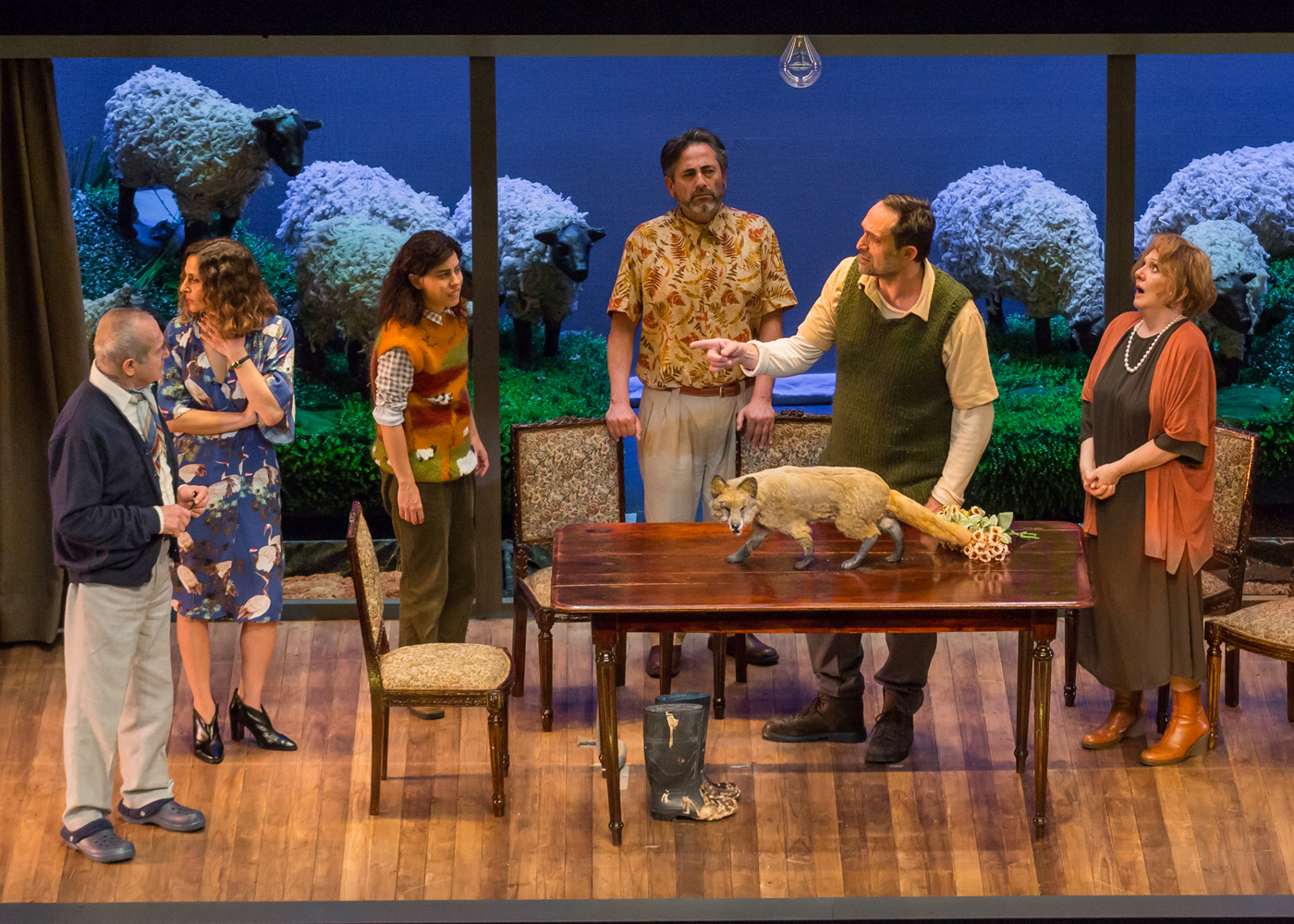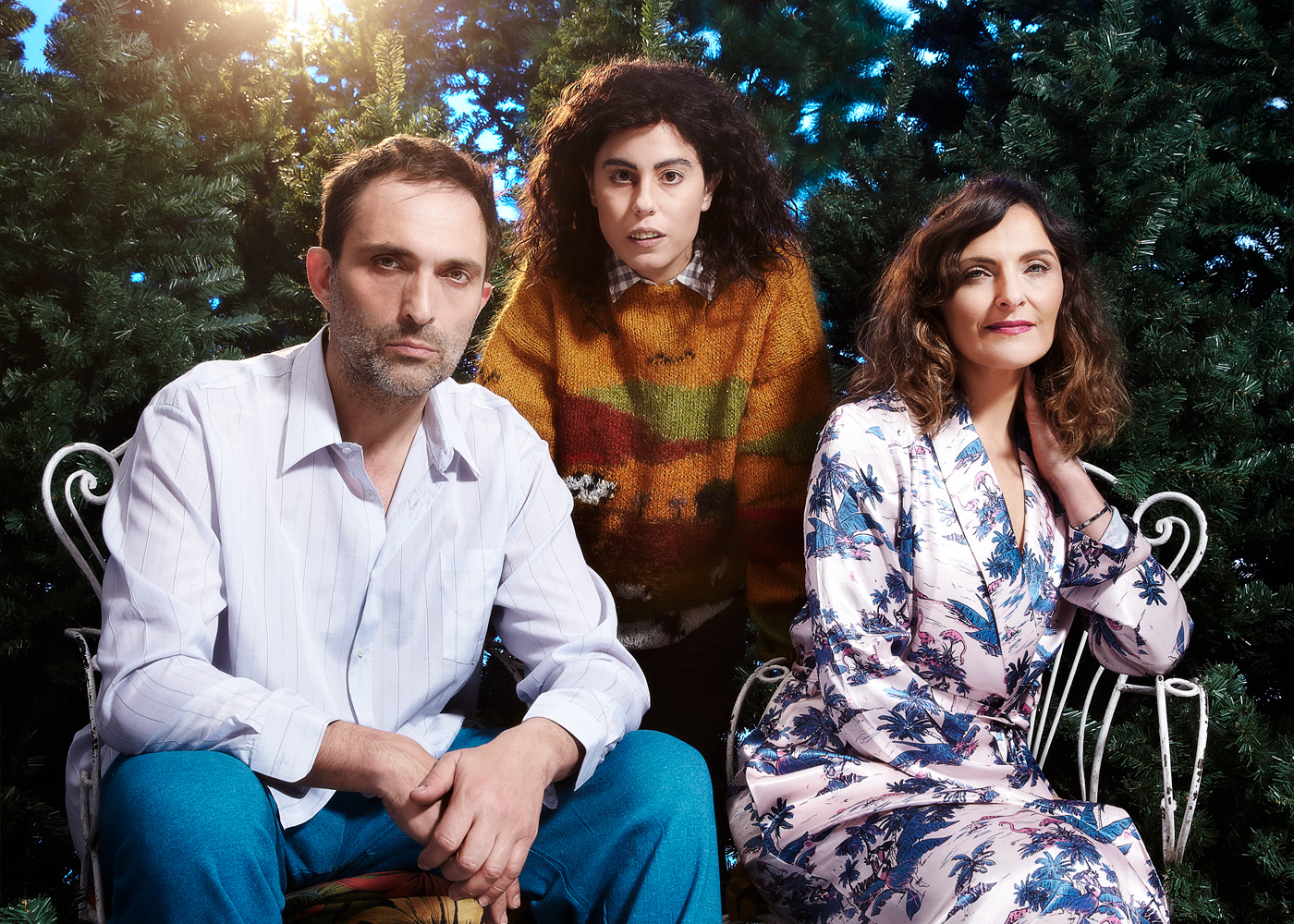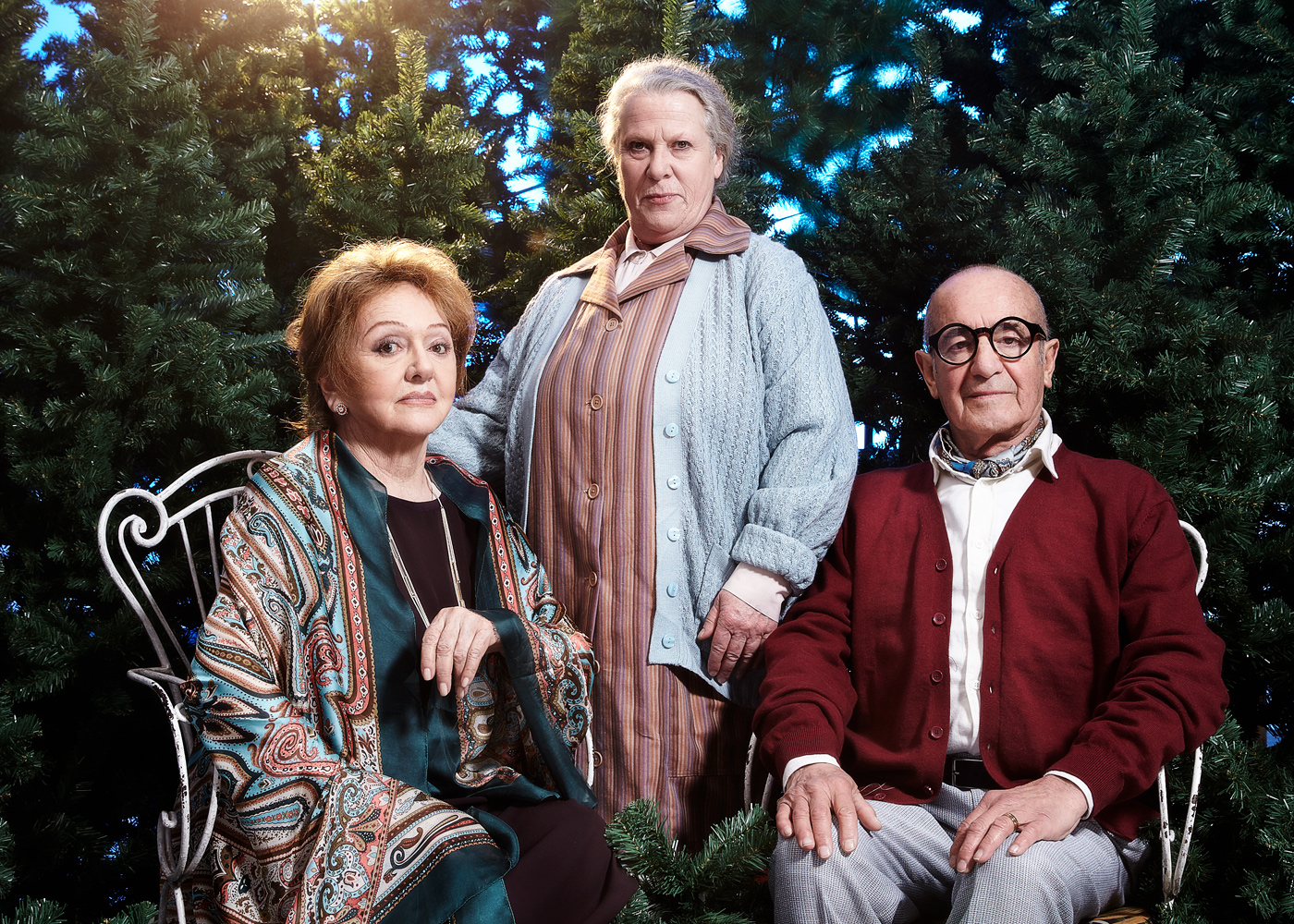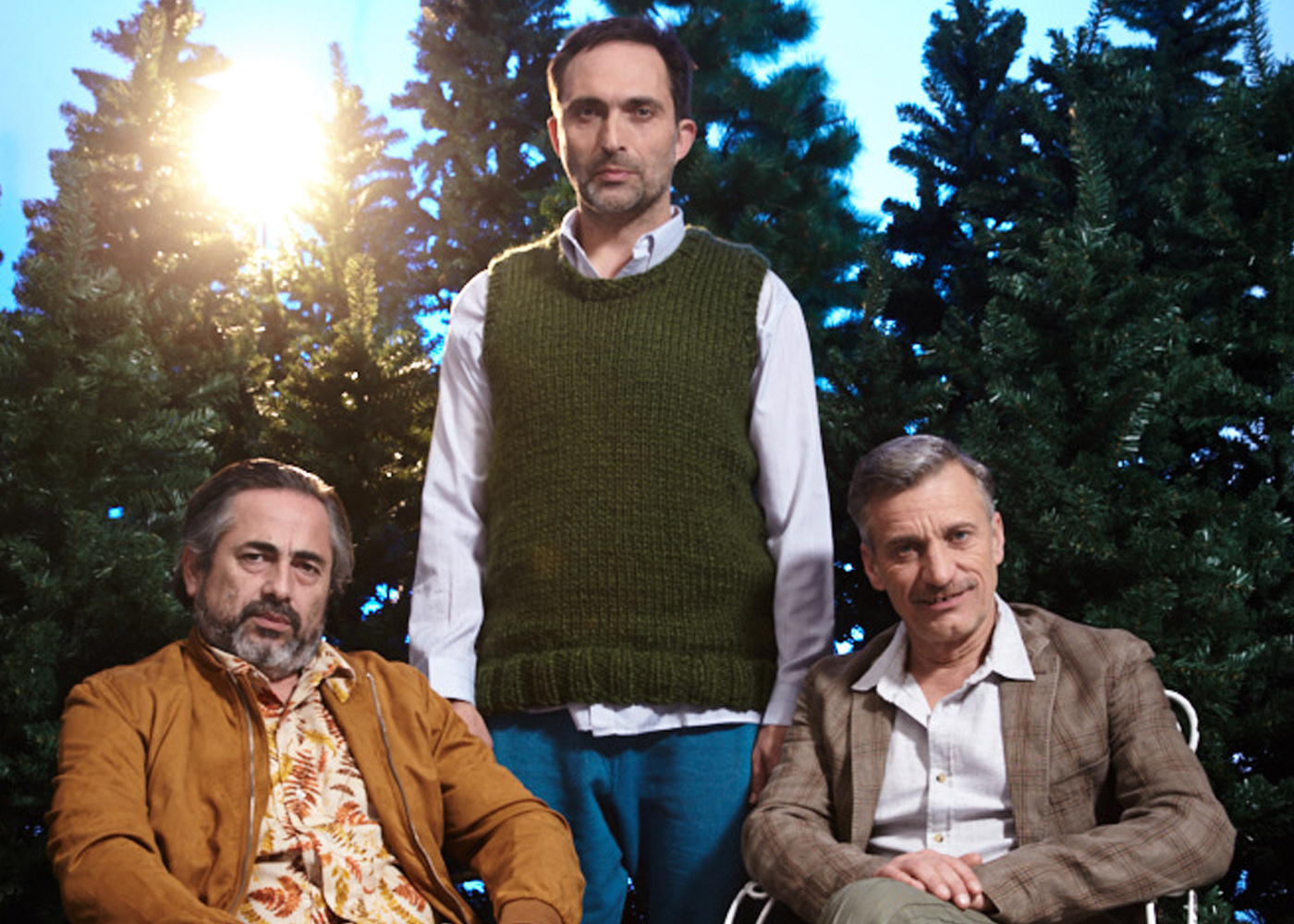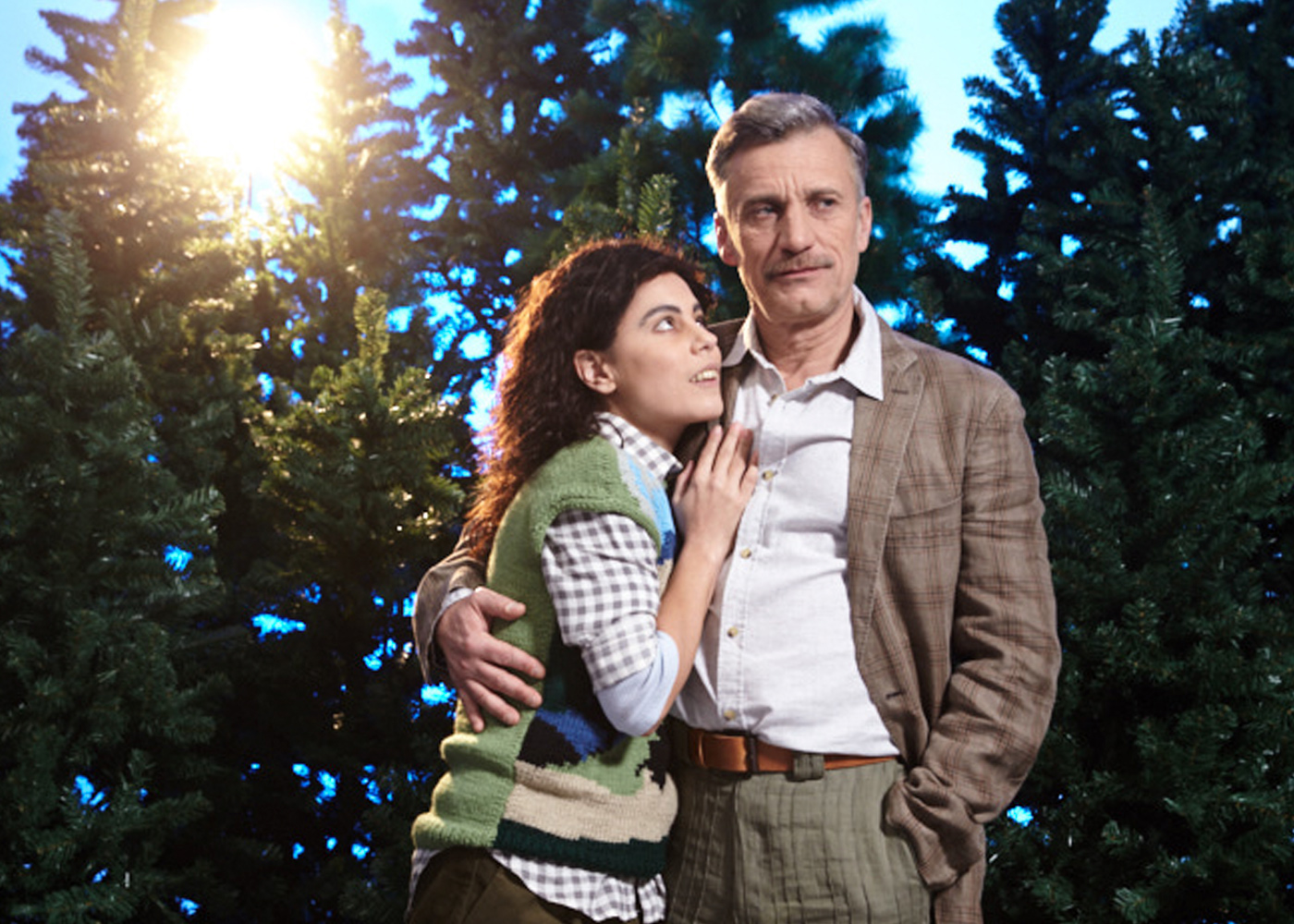 Uncle Vania
2017
Chekhov is one of the fundamental dramatists in the history of universal dramaturgy. His work has been decisive in the evolution of the theater, leaving available to future generations an essential material for creation and scenic investigation. This version of Vania tries to expose the failure of man through a family of field inserted in a kind of "human diorama", in which we find an exhibition of characters who have succumbed to the vacuum caused by the defeat of time and who have no choice but to continue wandering like ghosts in the midst of the infertility of existence.
The conveyance of Uncle Vanya to our days and therefore to our society has not been easy. With no doubt it was a challenge for the artistic team, since during the process we were aware that Chekhov masterfully portrayed the social classes of his time through the discourse of ideas and a kind of "philosophical farce" where the drama of the dispossessed and the poetry of ineffectiveness precede psychological individualism, a seemingly characteristic feature in Chekhov's realism, but undoubtedly lends to a broad of interpretations when it comes to defining the character.
Uncle Vania is part of an idea, a way of seeing the world. We can observe it from our reality to then lose ourselves in the forest.
Tío Vania, originally written by the Russian Antón Chéjov and premiered in 1899 under the direction of Konstantin Stanislavski is directed in a new version by Álvaro Viguera and adapted by the writer Rafael Gumucio.
Uncle Vania is a trip to the life of a country family in Russia at the end of the 19th century, led by Vania, a man in the middle of a life crisis due to his feeling of individual failure. In the words of Gumucio, Uncle Vania is "at the same time Chekhov's funniest comedy and his most ruthless drama. In it a series of characters talk about feminism, ecology, authenticity, love, hate, to avoid the real issue of their anguish that is no other than middle age, the feeling of not being young but not yet knowing how to be old "
Author: Antón Chéjov
Adaptation: Rafael Gumucio.
Director: Álvaro Viguera.
General and executive production: Antonia Santa María.
Manageent assistance: Nicole Sazo.
Production assistance: Alessandra Massardo.
Scenography and costume desing: Daniela Vargas.
Illumination desing: Andrés Poirot.
Musical composition: Marcelo Vergara.
Makeup and hairdressing: Franklin Sepúlveda.
Cast: Marcelo Alonso (Vania), Antonia Zegers (Elena), Sergio Hernández (Alejandro), Gloria Münchmeyer (María),  Antonia Santa María (Sonia), Jaime McManus (Astrov), Verónica García-Huidobro (Marina), Manuel Peña (Teleguin).
Data Sheet:
Sound desing and sound operator: Marcos Salazar.
Scenography Assistant: Manuel Morgado.
Realization scenography: Francisco Sandoval.
Costume making: Julio San Martín y Javiera Labbé.
Realization animals: Catalina Maxwell, Daniela Rojas y Miguel Barrera.
Fabric realization: Mónica Flores y Verónica Ayala.
Musicians: Alfonso Vergara (Clarinete), Ewa Jasinska  (Piano), Miguel Ángel Muñoz (Violín) y Alexander Santos (Trombón).
Lighting operator: José Pablo Parra.
Stage machineries: Sebastián Moya, Rodrigo Salazar, Joel Banda y Patricio Poblete.
Photographs: Estudio Schkolnick.
CO-PRODUCTION: CORPARTES , LA SANTA PRODUCCIONES