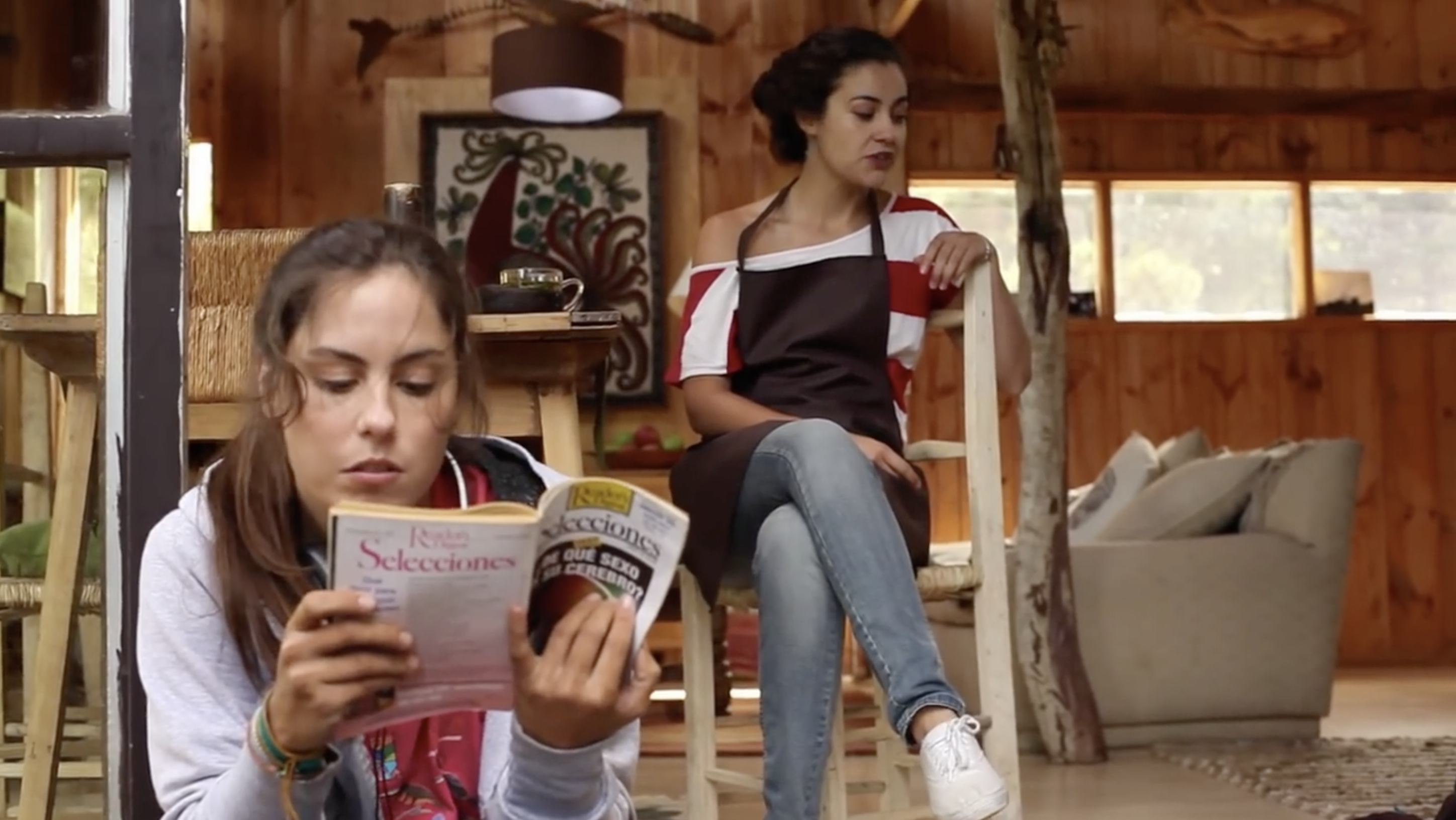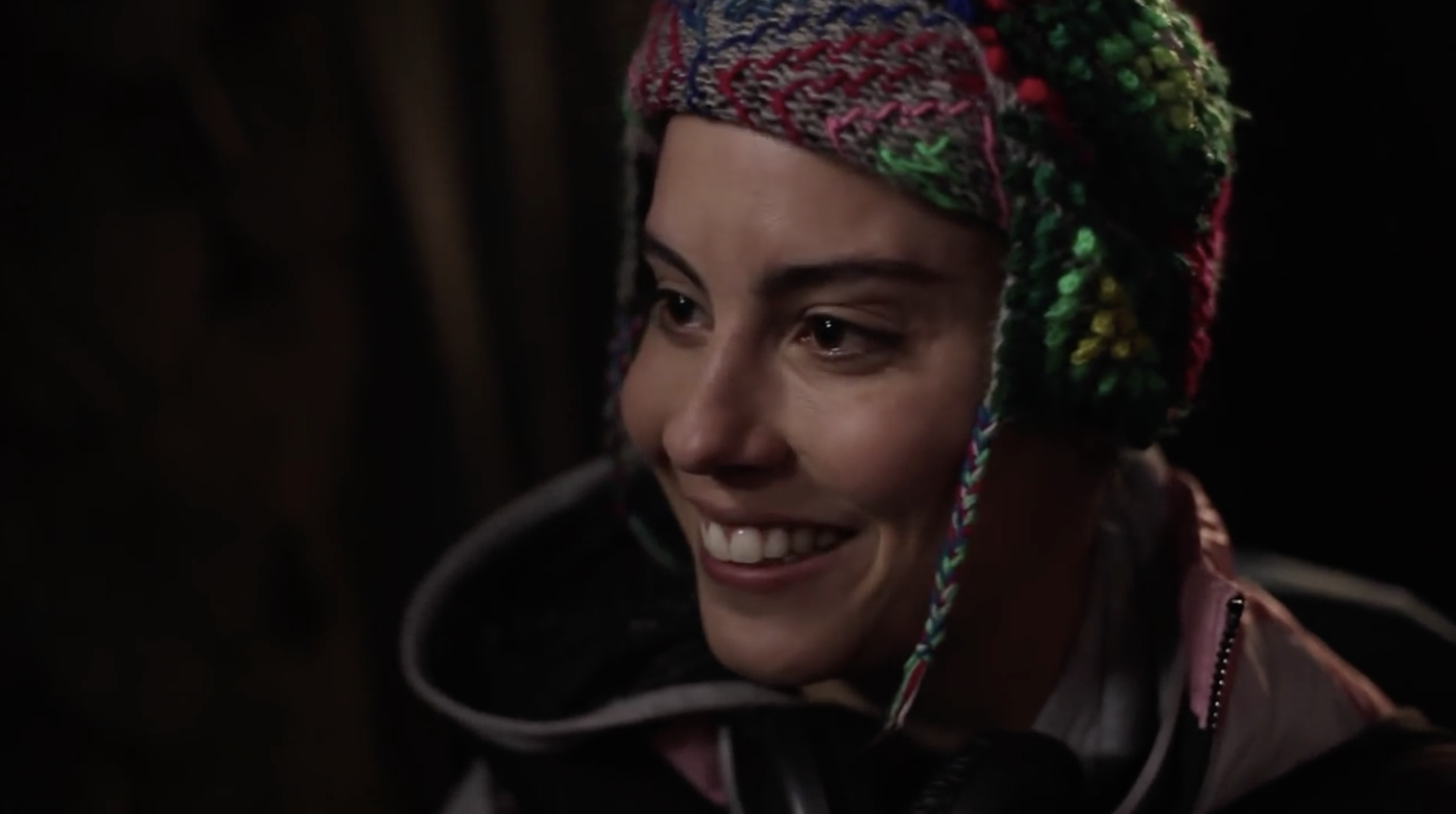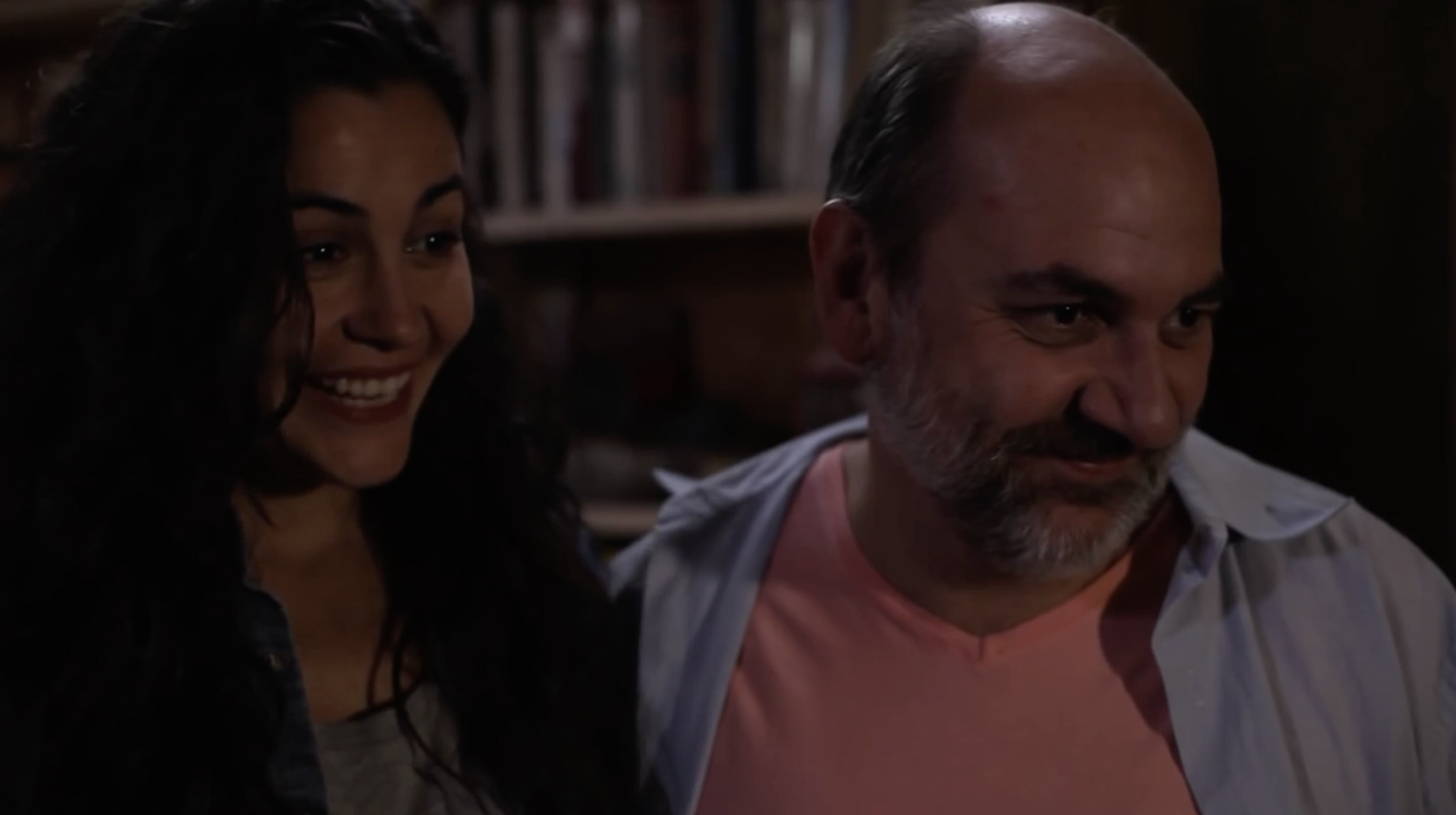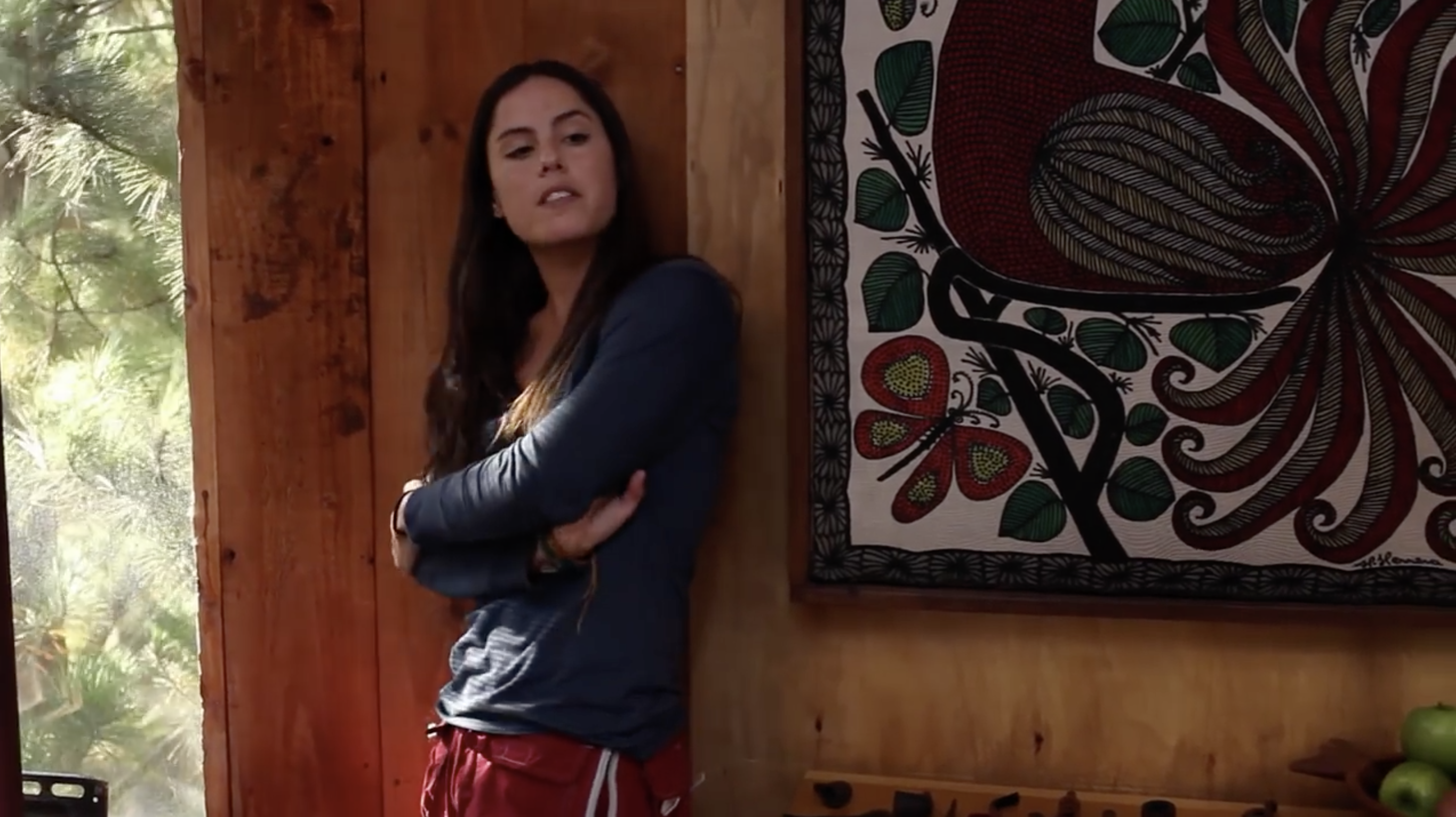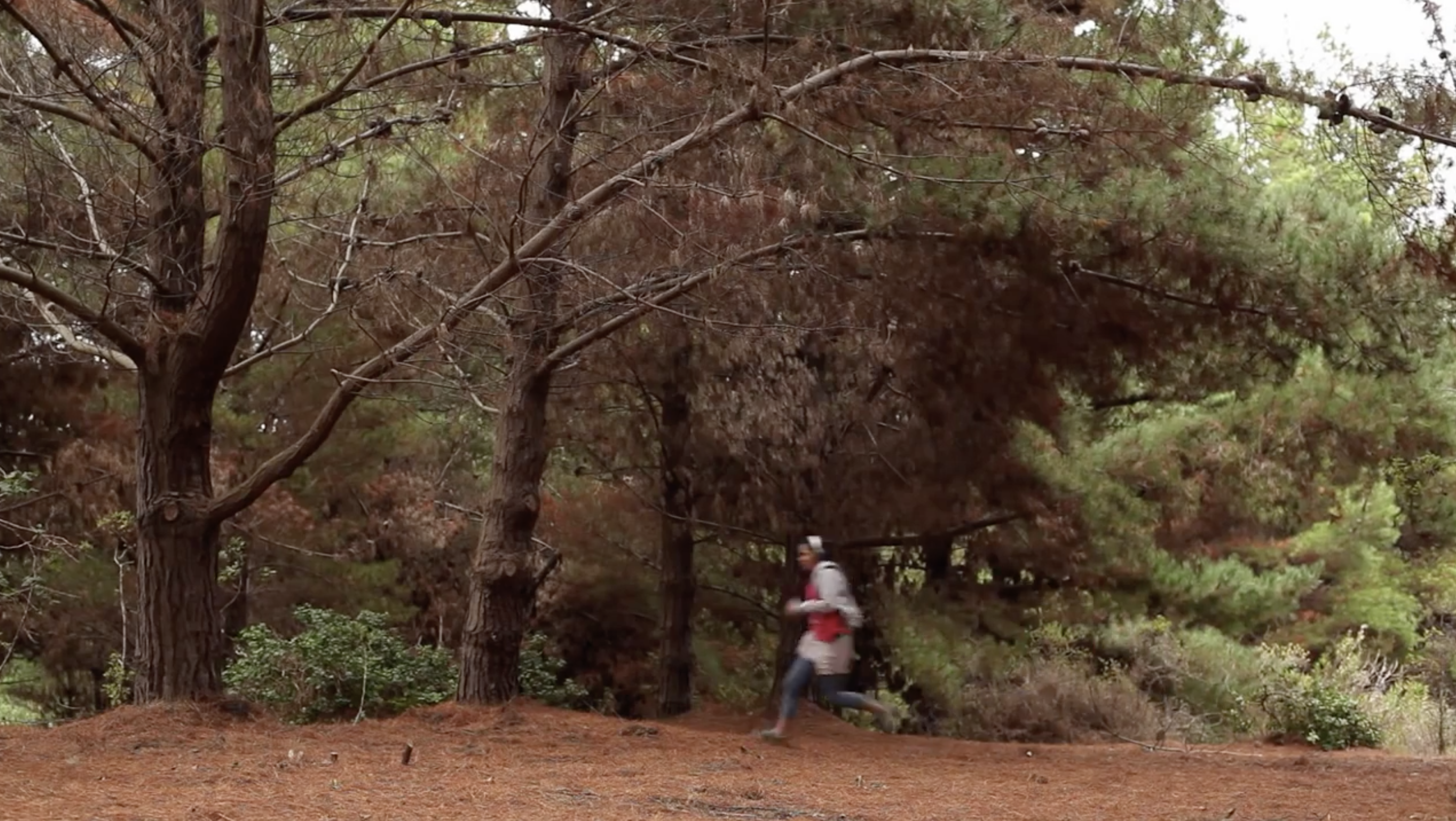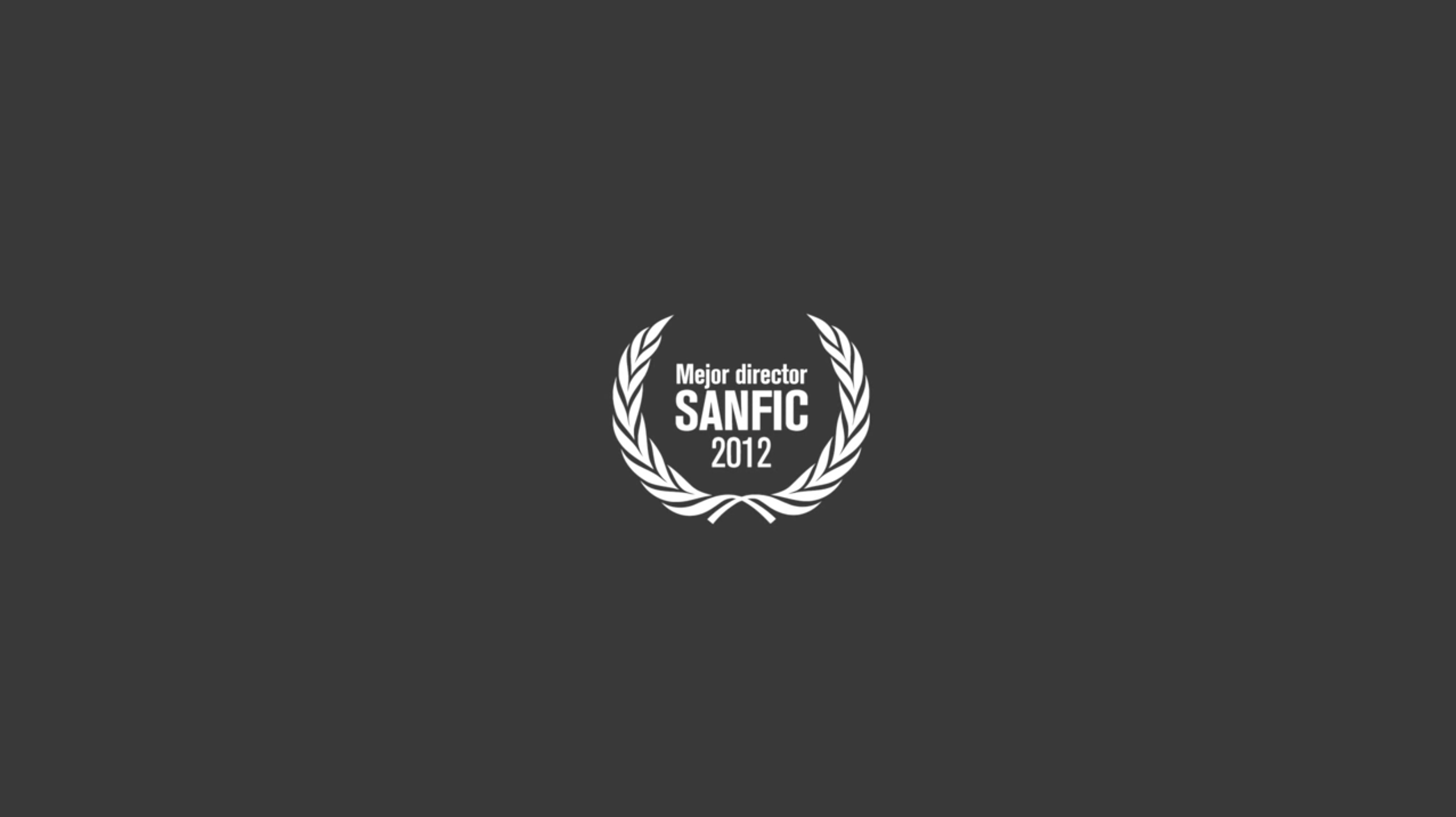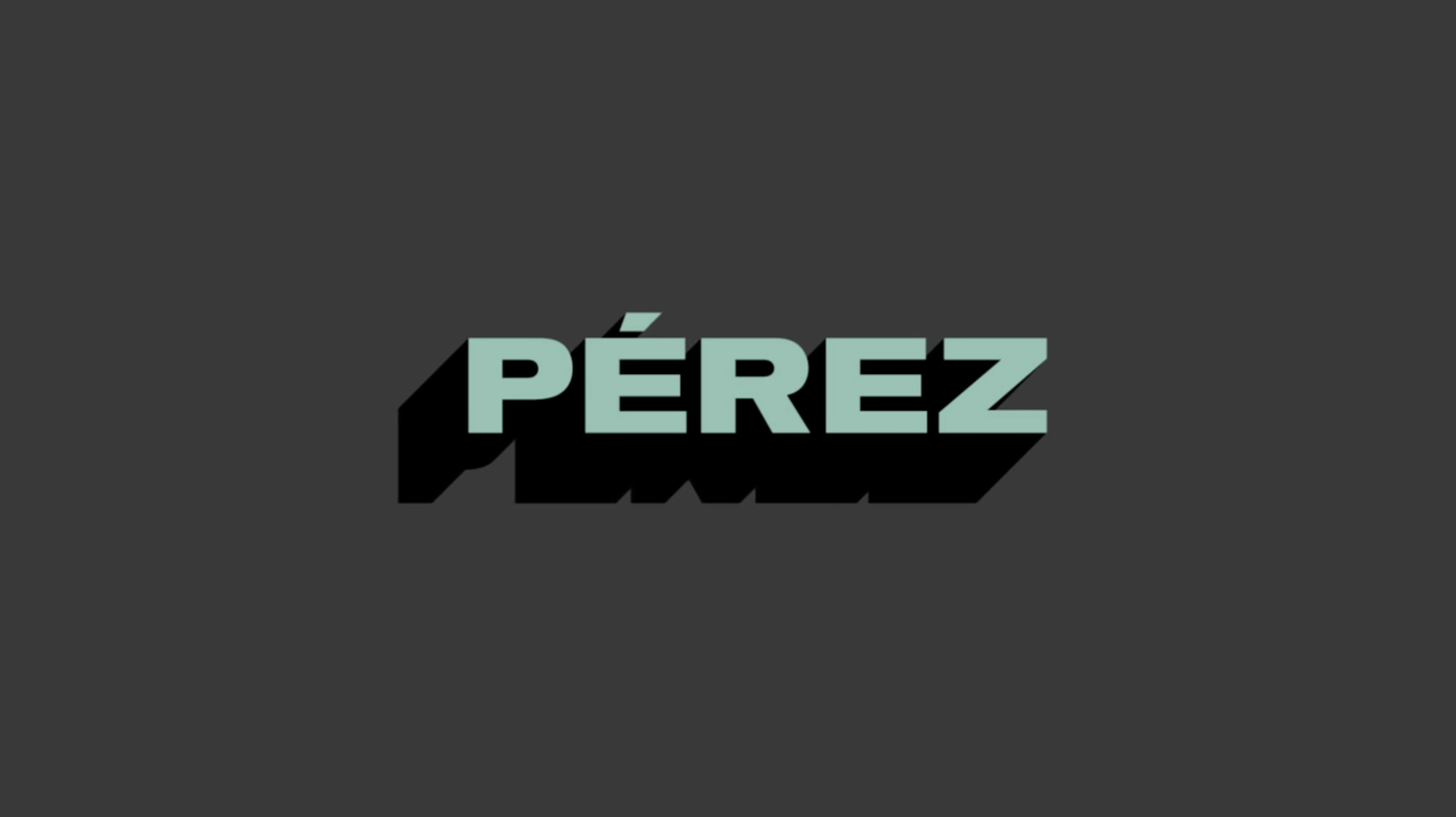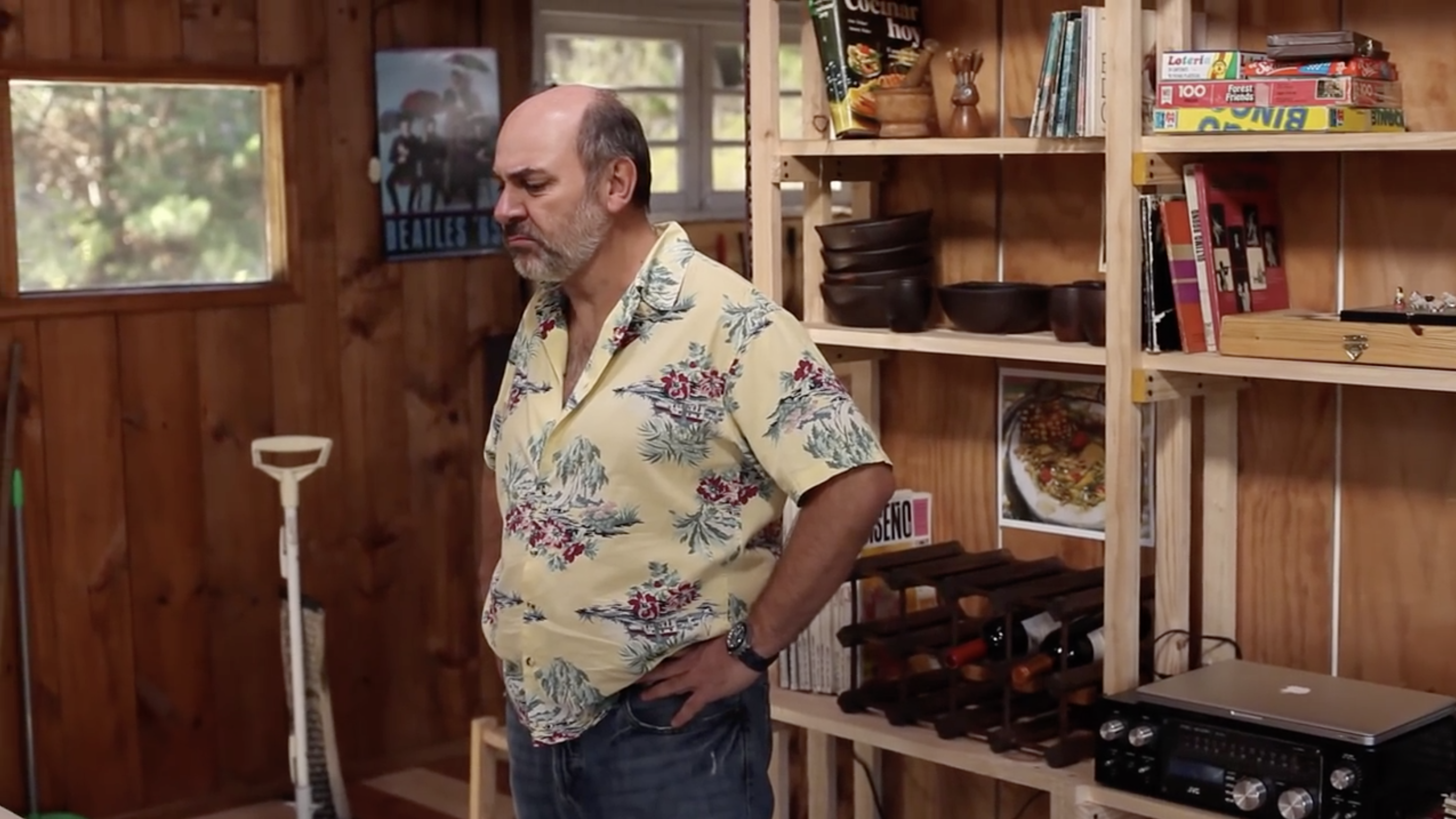 Pérez
2012
This adaptation of the play of the same name by Elisa Zulueta, who adapted the script for the cinema,has the same actors as the theatrical version and presents the meeting of an immature and irresponsible 40 year old father with his 22 year old daughter, Roma, whom he has not seen more than a few times in his life.Looking for belatedly establishing ties with her, invites her to spend a few days in his rest cabin in the south of Chile.But in those three days, Roma unfolds with frontality, rawness and black humor the rage she feels to Perez, as well as the envy she feels for Marion, the young girlfriend of her father, whose existence was not announced.
Pérez was filmed for 10 days in March 2011 in a cabin in Laguna Verde with a small team of no more than 20 people.
The original music is by Camilo Salinas.