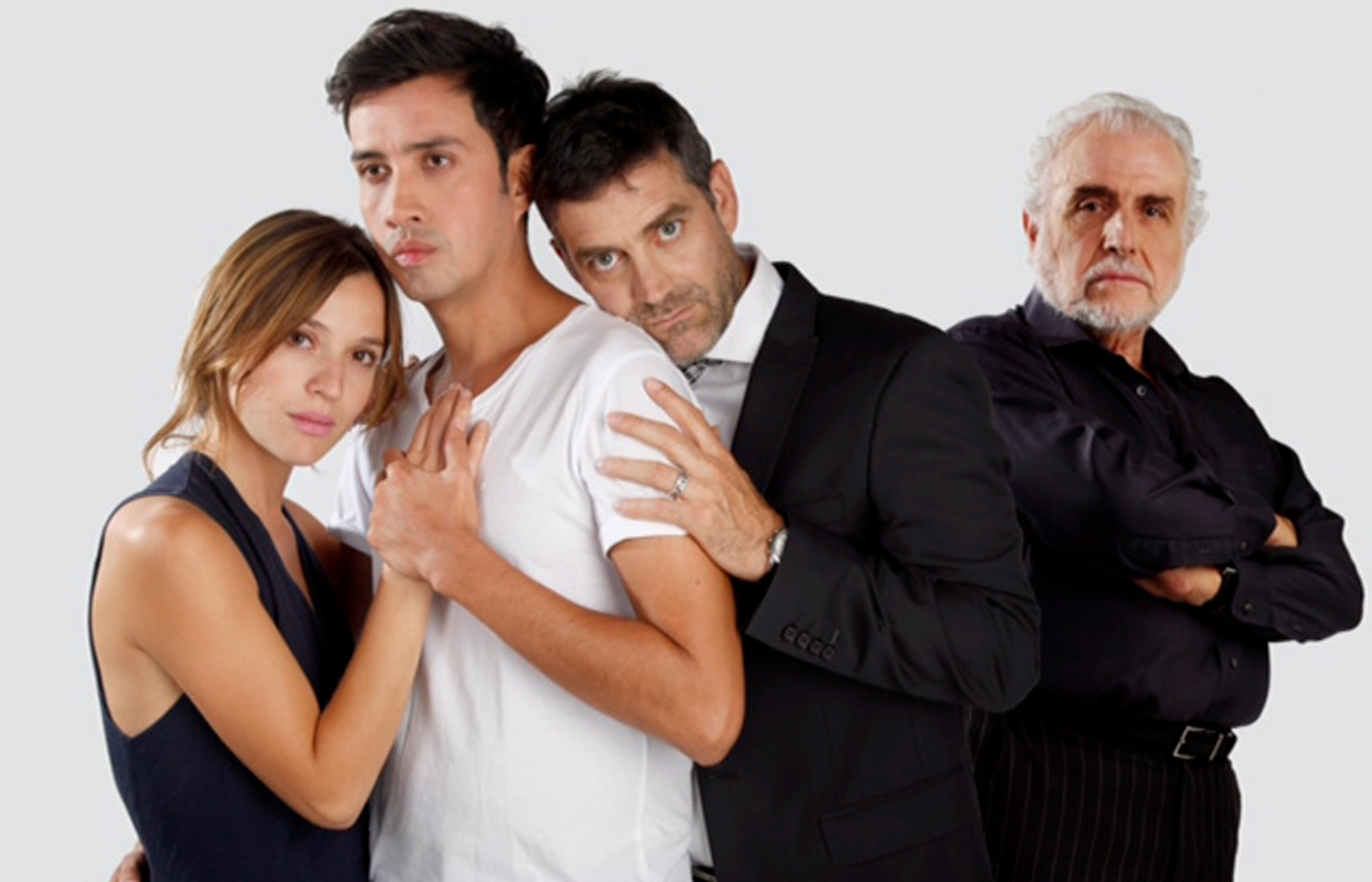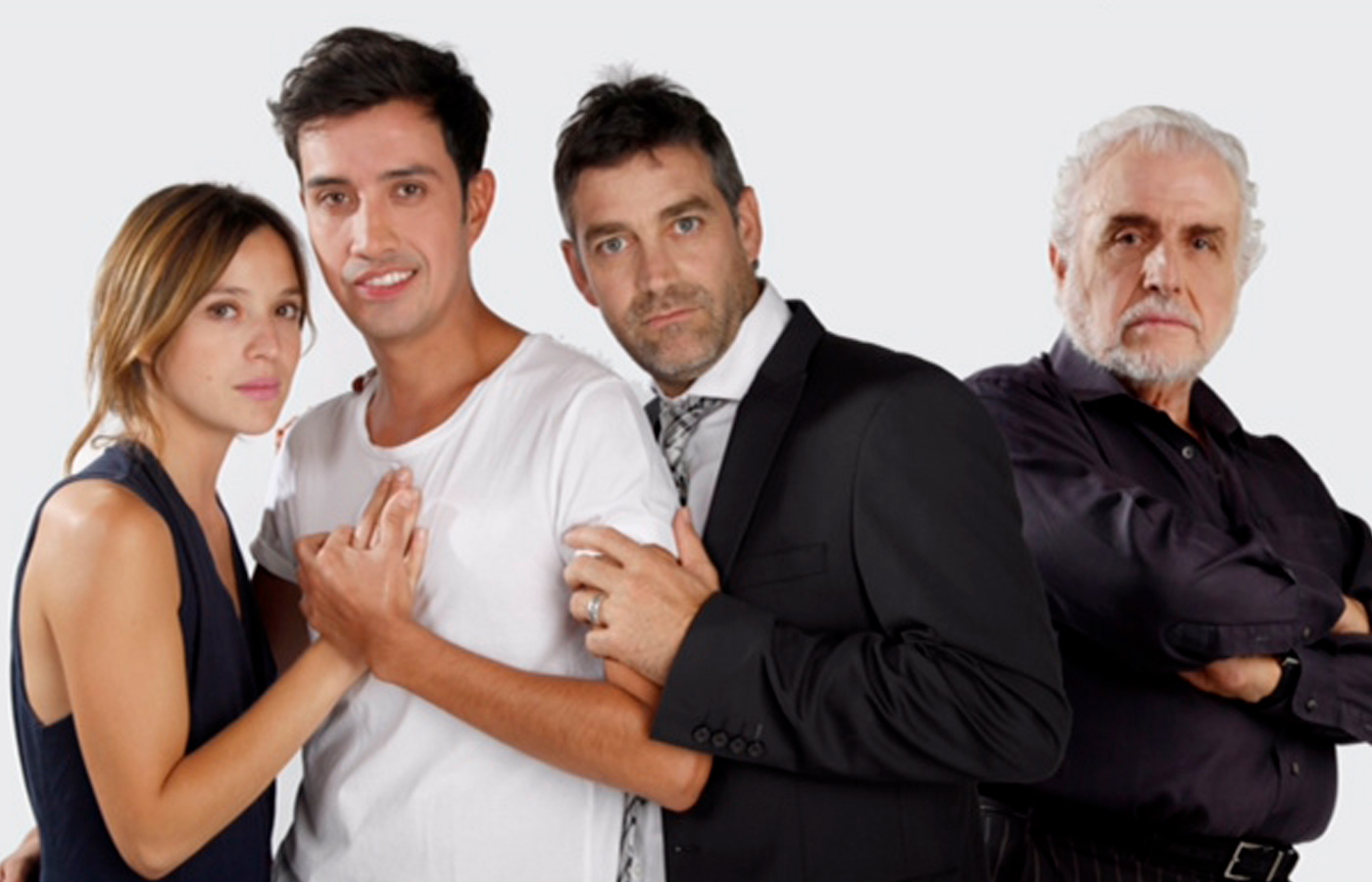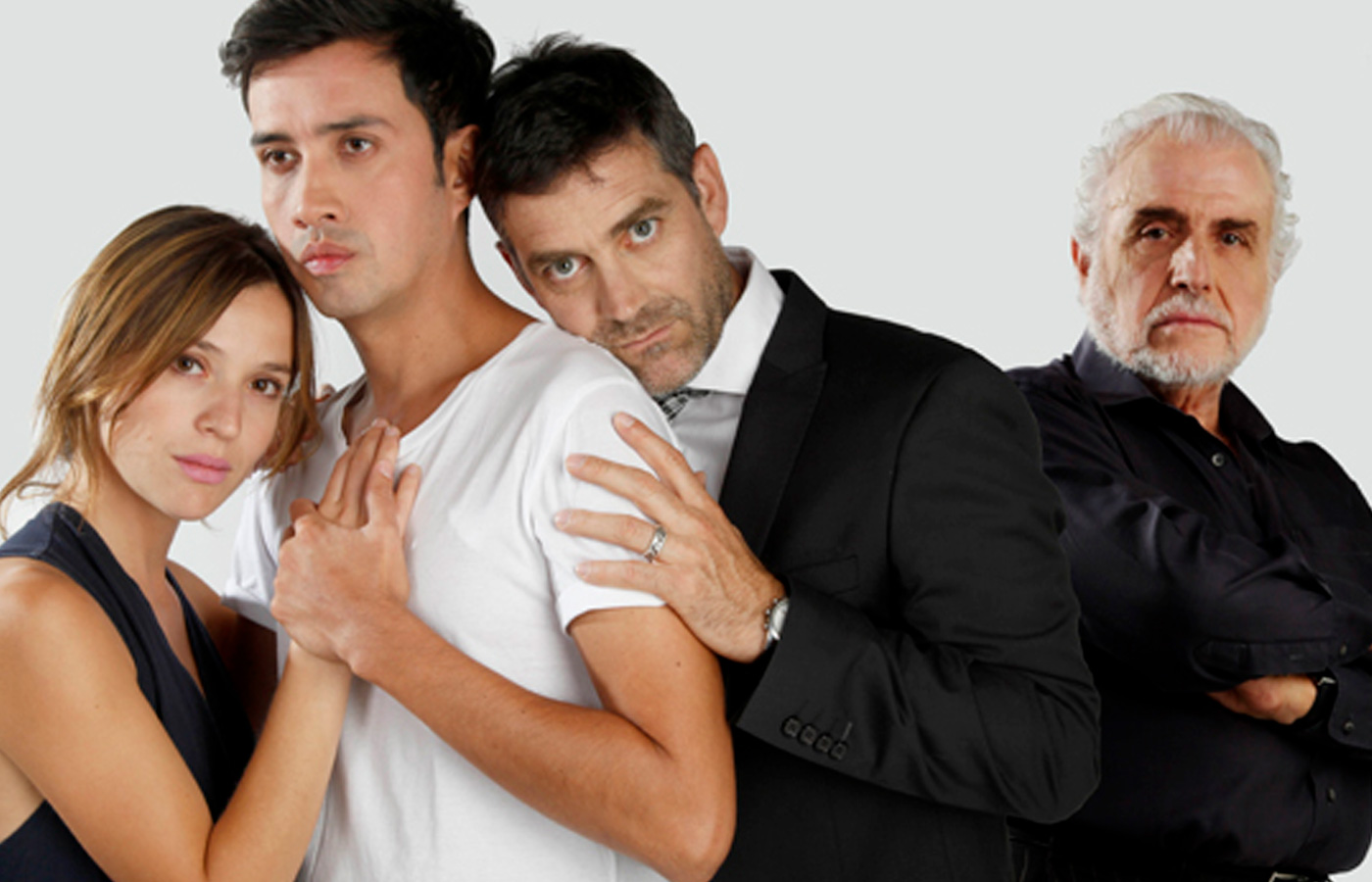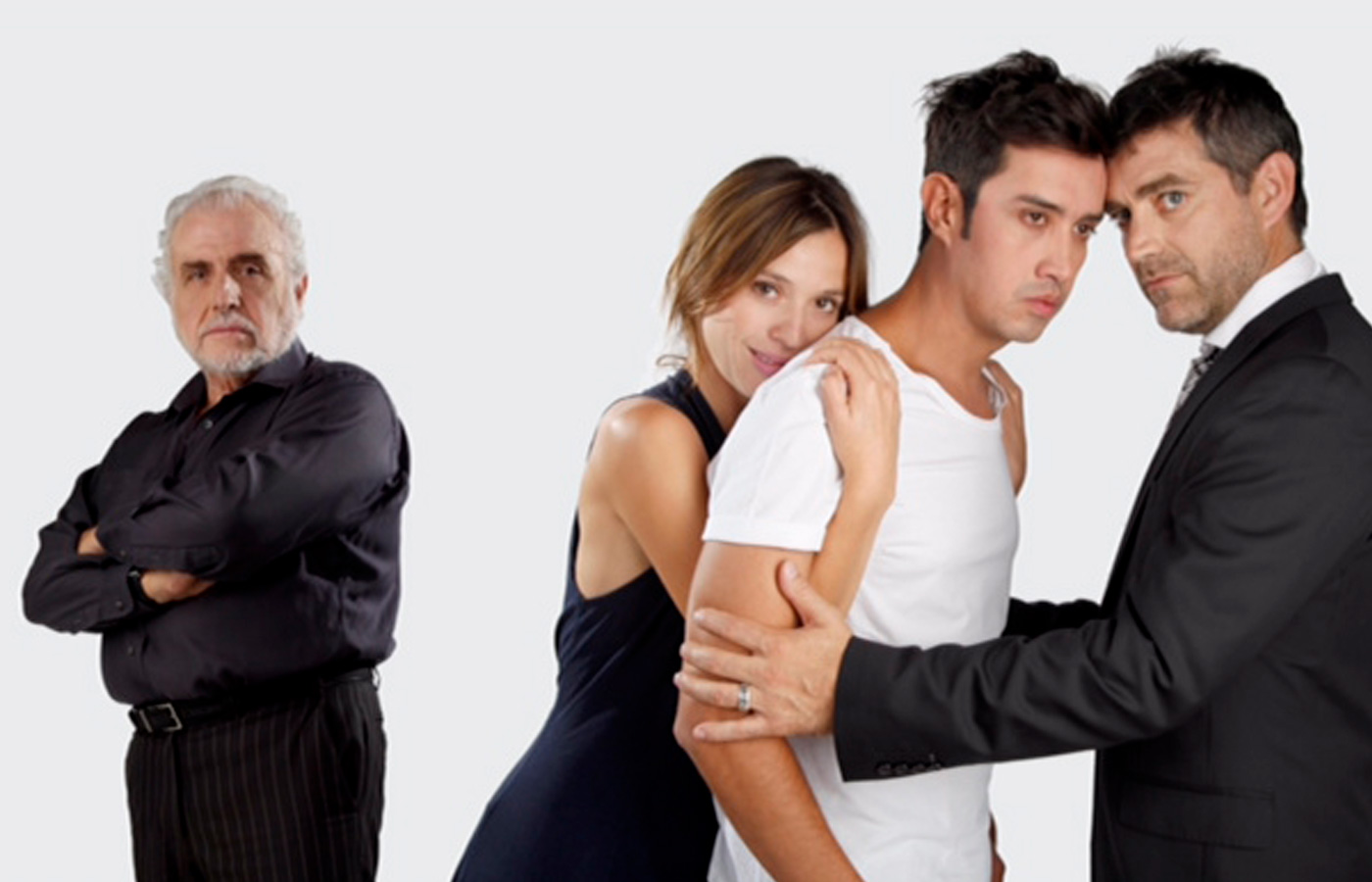 Cock
2014
Cock is a play that invites us to reflect on essential issues of our human condition such as freedom and love. The play, in addition to putting into crisis the established moral discourses, opens the discussion about the omissions of our identity, which lead us inevitably to pigeonhole in advance to another. Through an agile and emotional plot, in Cock the conflict of the characters develops in an intelligent and biting way. In this production I bet for the neatness, precision and depth of the performances. The empty space of the stage receives just like a boxing ring, the fight stripped of beings that try to love.
Cock is an English comedy that tells the story of a gay couple who, in the middle of a small break, one of them (Juan) falls in love with a woman.
Mike Bartlett, the author, takes over one of the oldest plots of literature – the love triangle – and provides it with a tender and funny character of great contemporary relevance.
Through a simple argument, the author manages ingeniously to explore many of the questions regarding identity, sexuality, our obsession with certainty and our visceral discomfort with ambiguity.
(Español) Estreno Teatro Mori Parque Arauco. 2014
Autor: Mike Bartlett
Dirección: Álvaro Viguera
Elenco: Daniela Ramírez, Héctor Morales, Tomás Vidiella y Felipe Braun
Traducción: Constanza Brieba
Producción general: Centro Mori y The Cow Company
Asistente de producción: Germán Henríquez
Asistente de dirección: Soledad de Caso
Música original: Colombina Parra
Diseño integral: Daniela Fresard