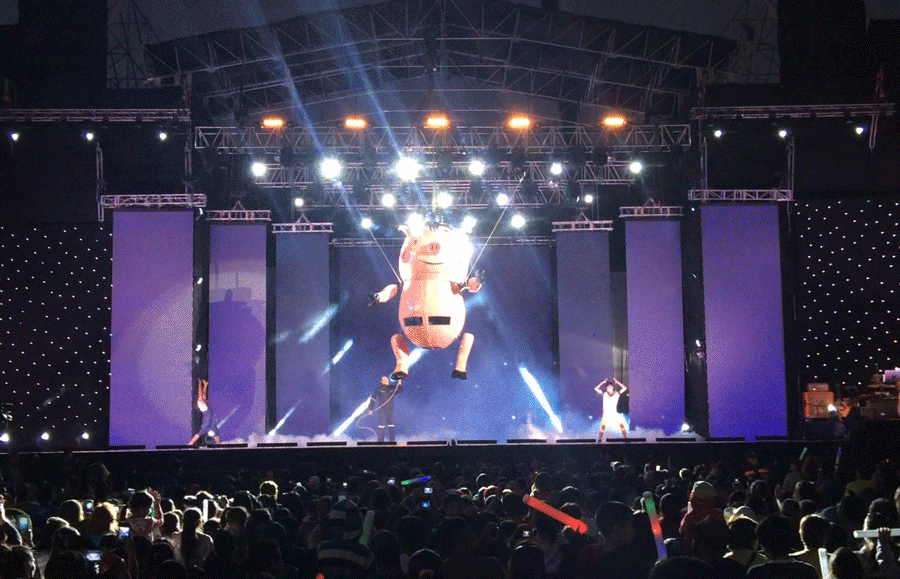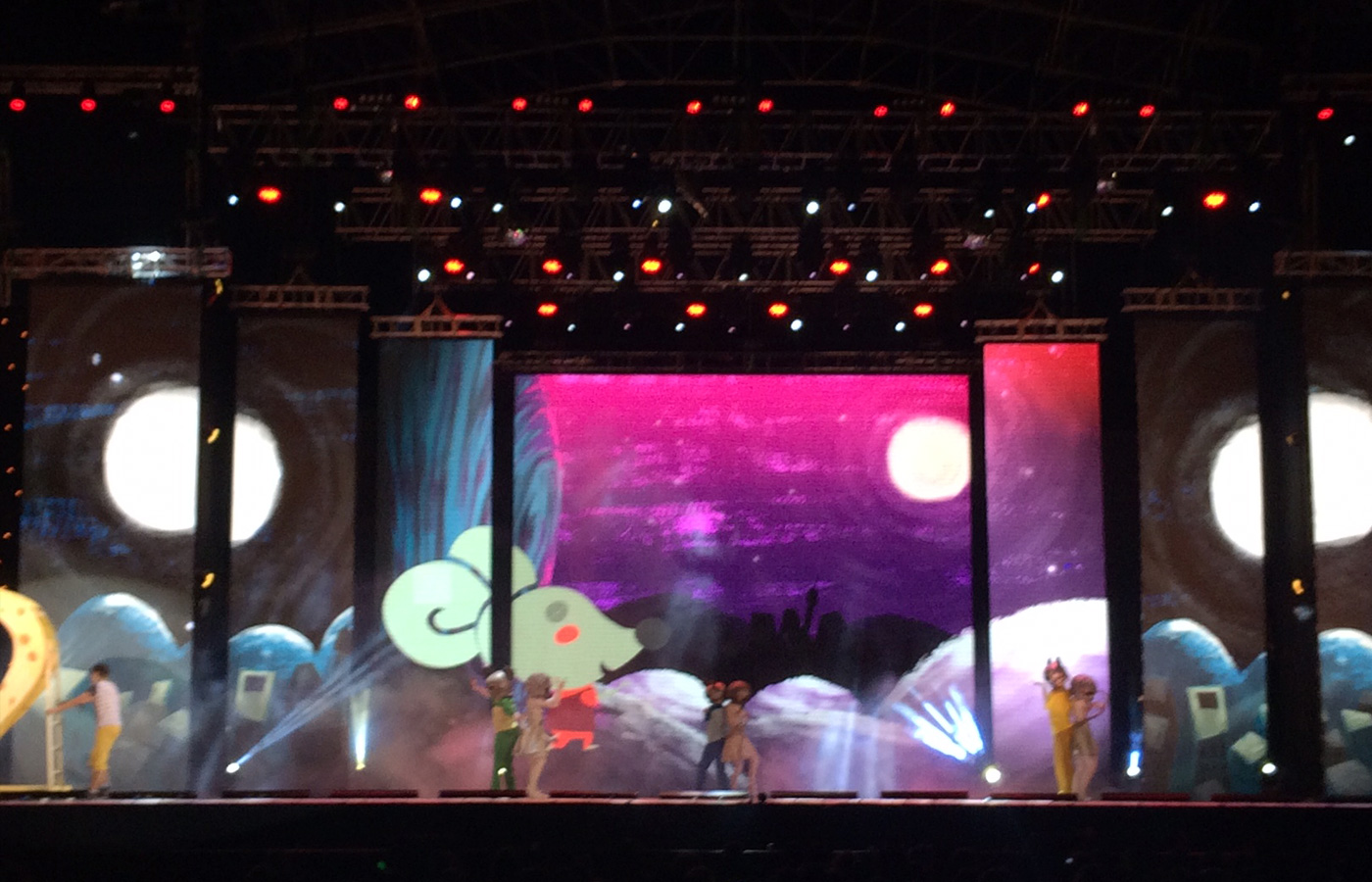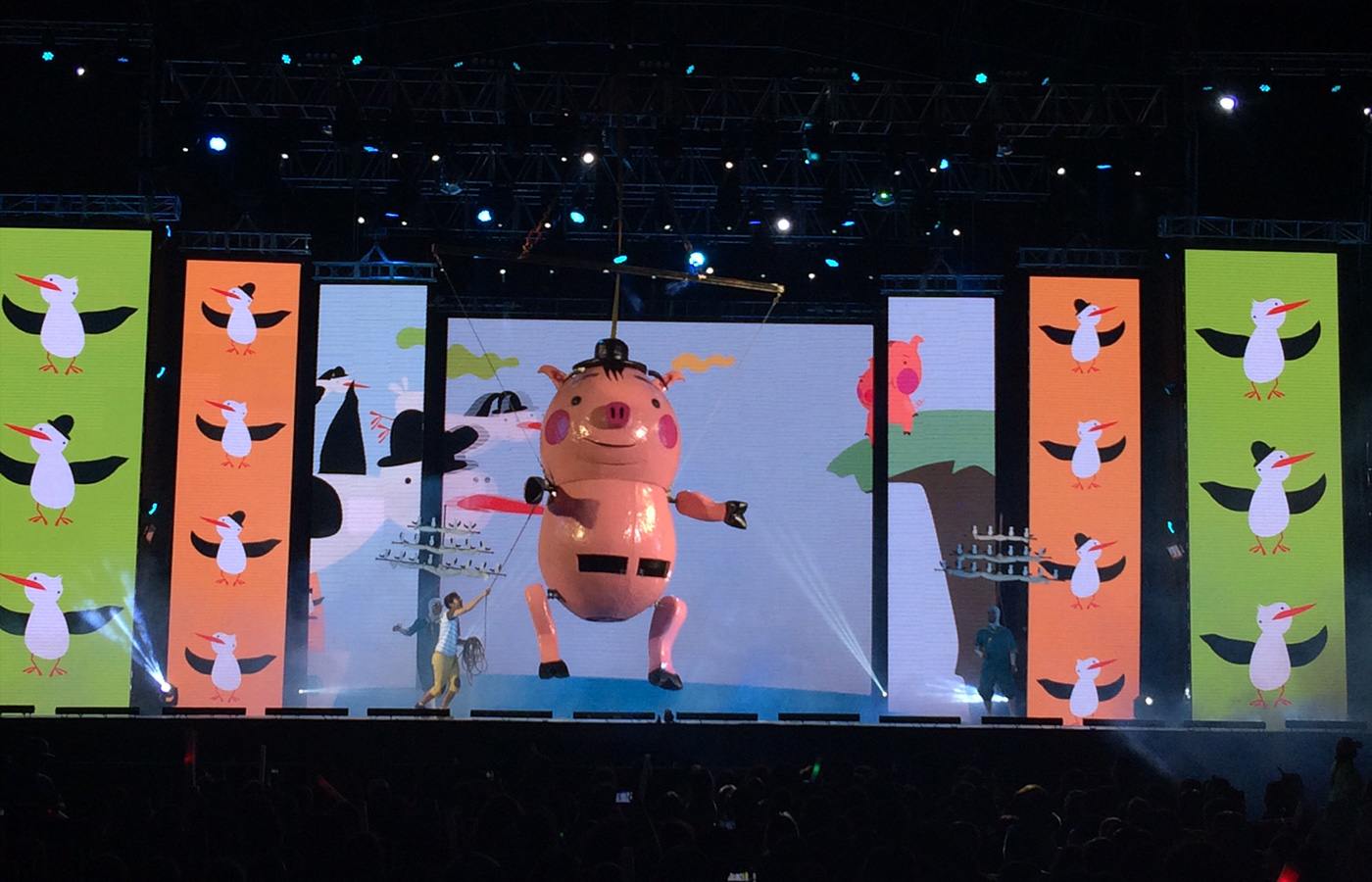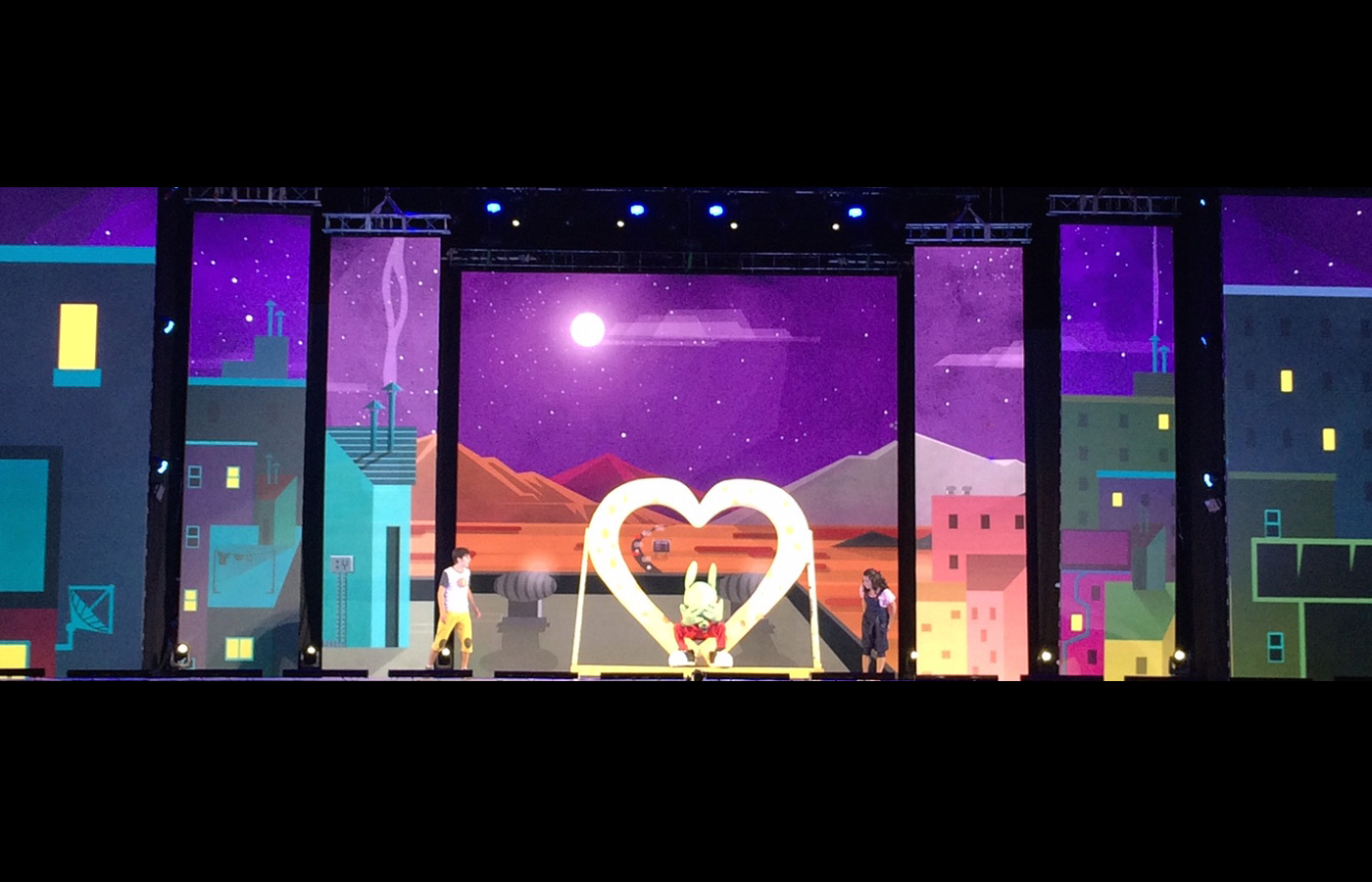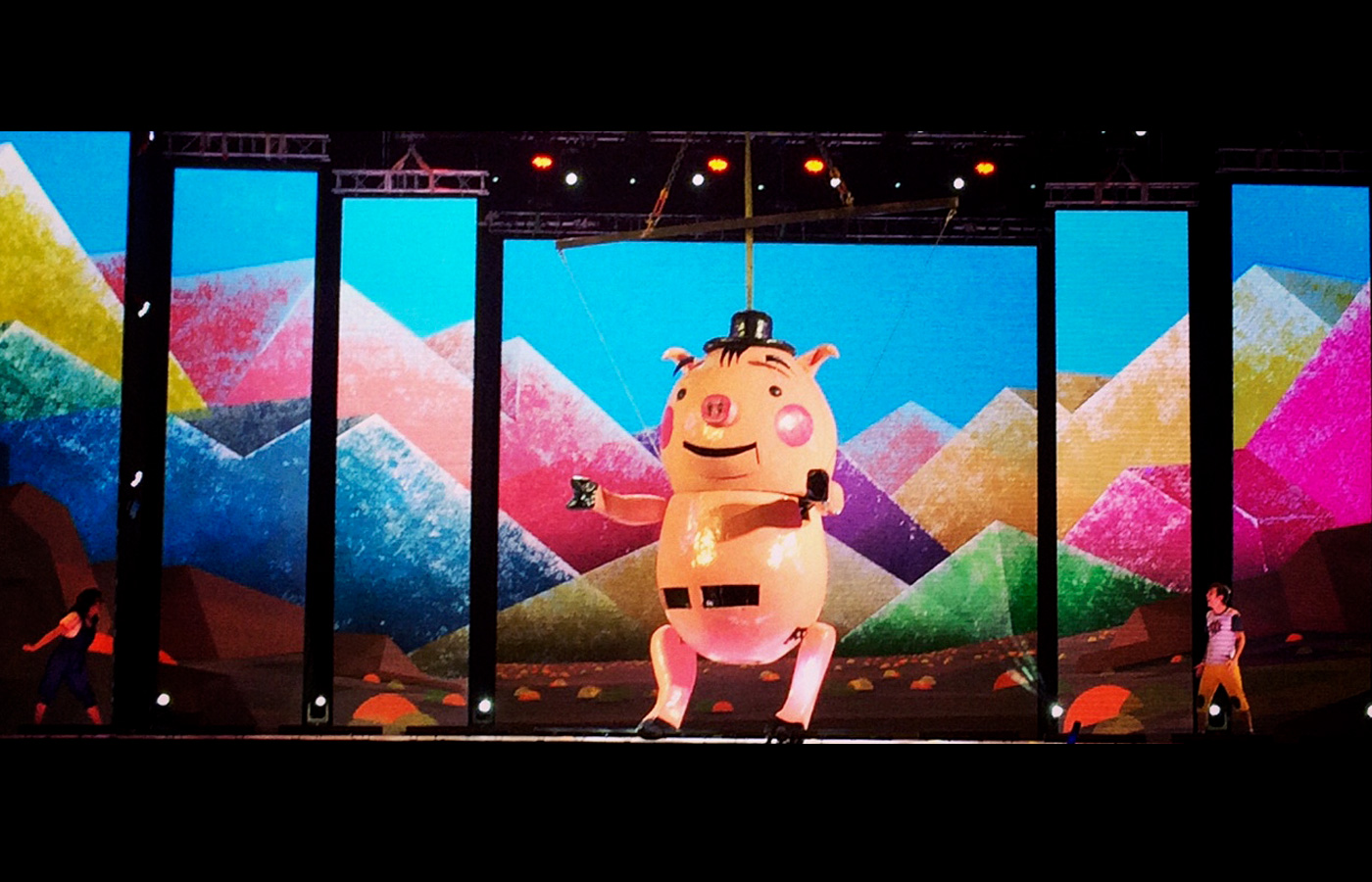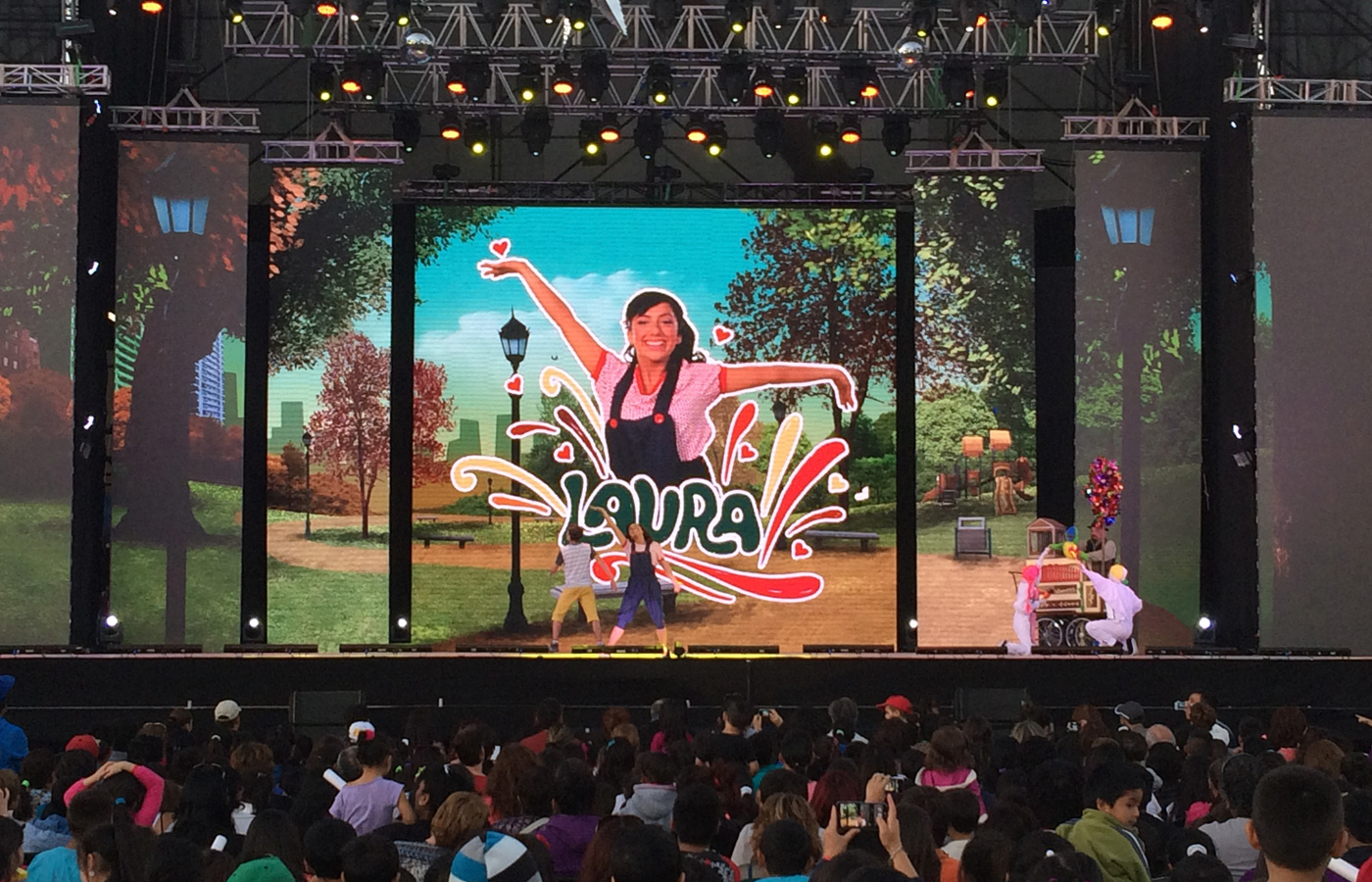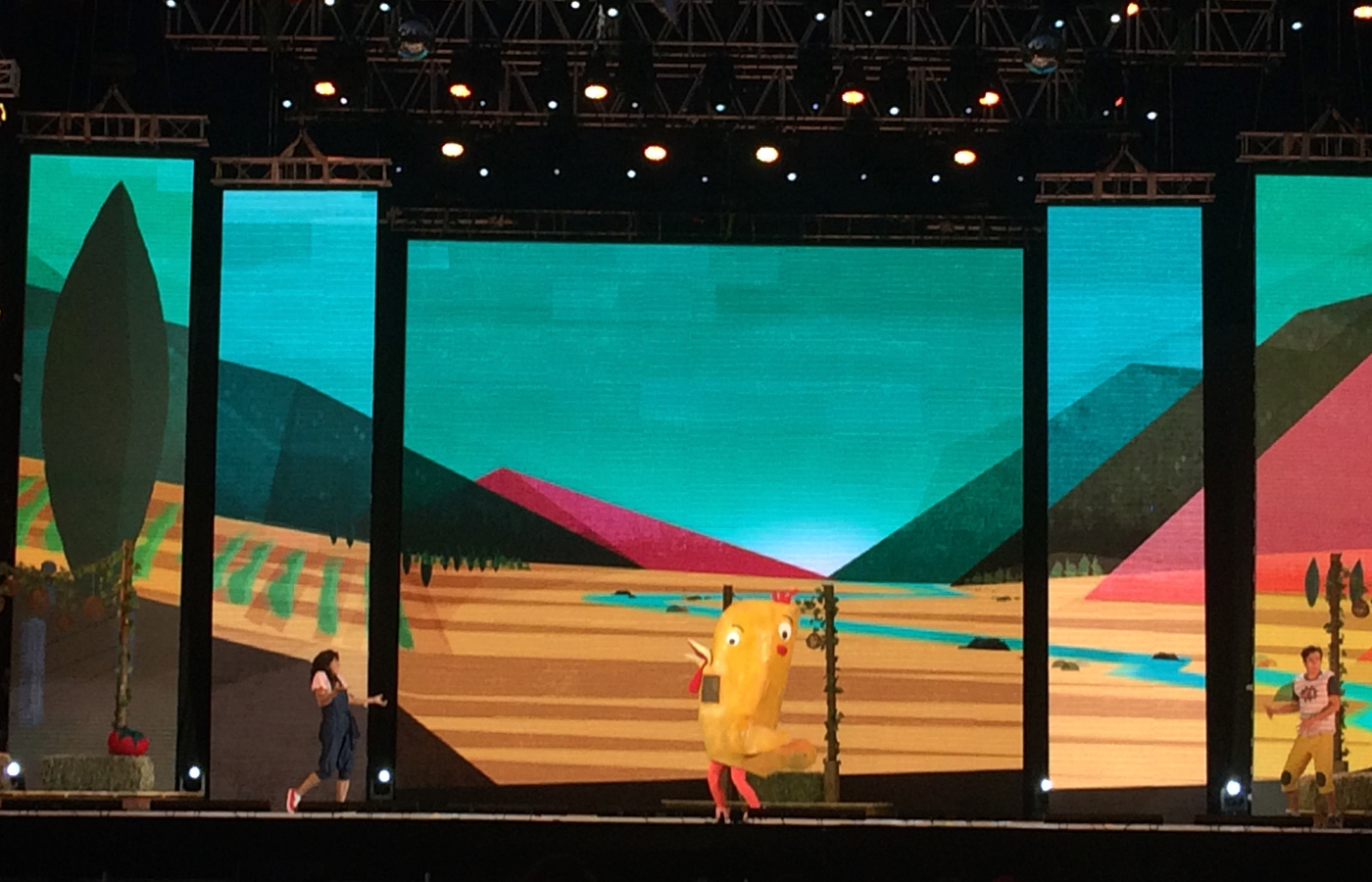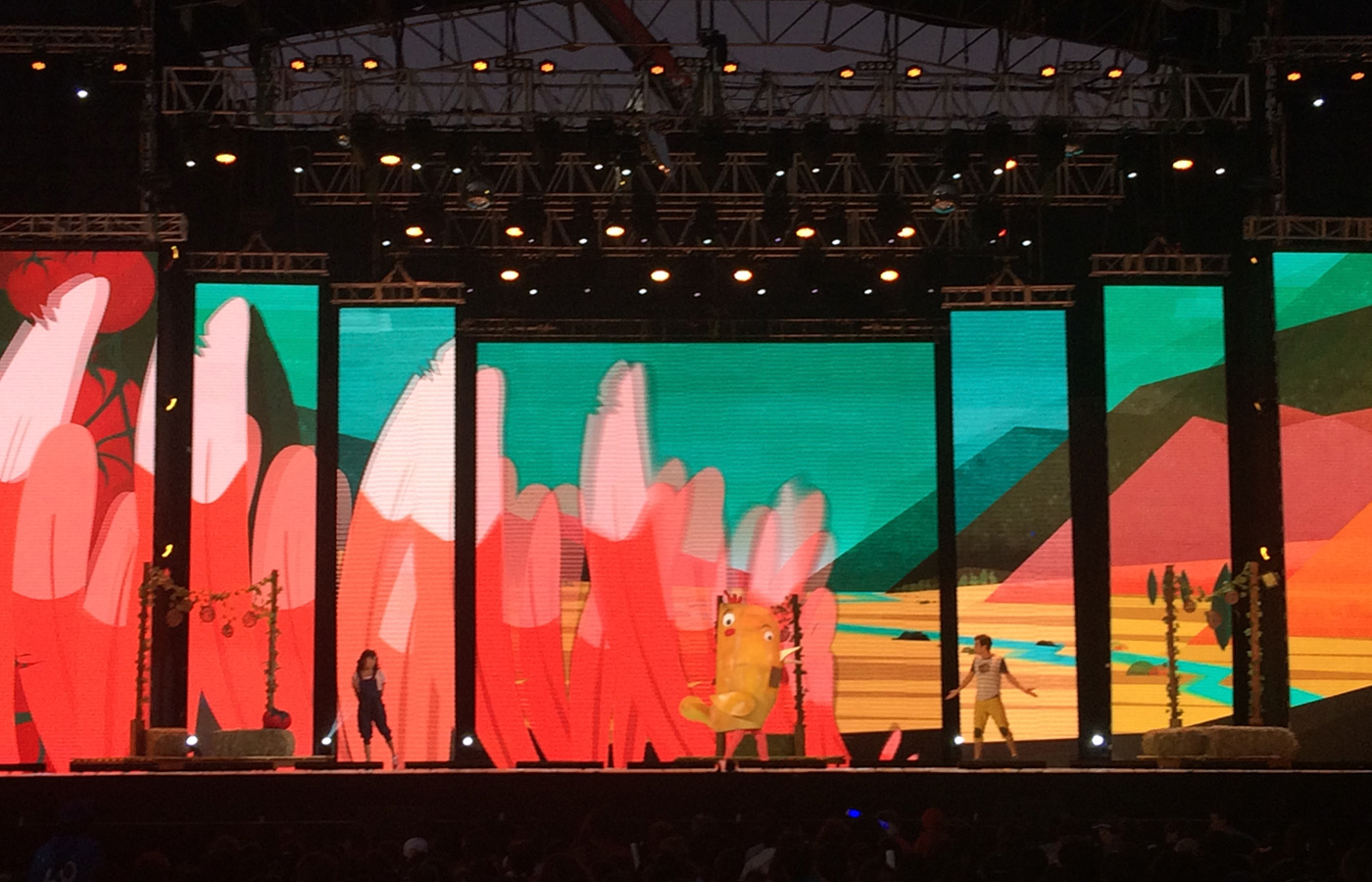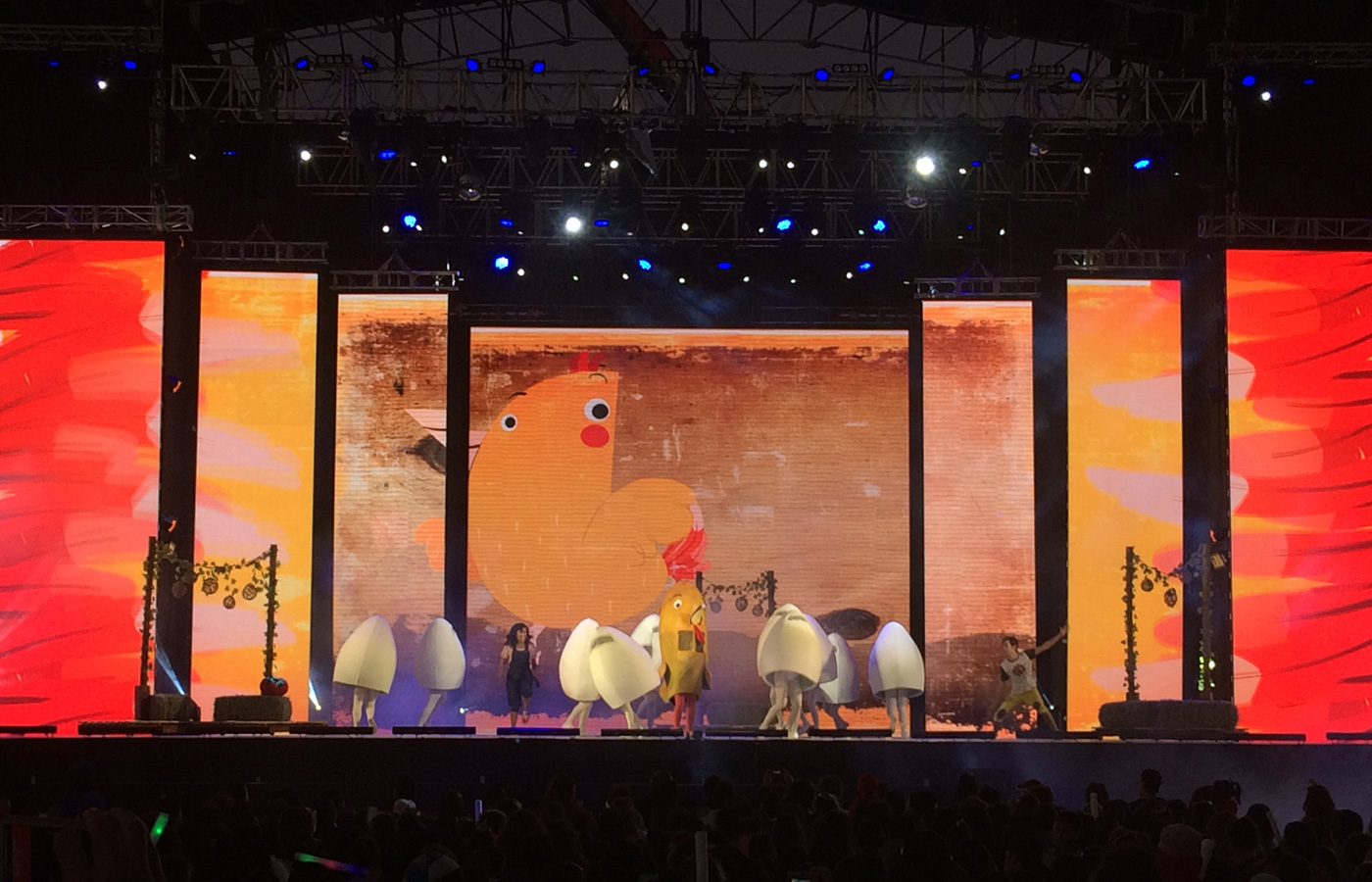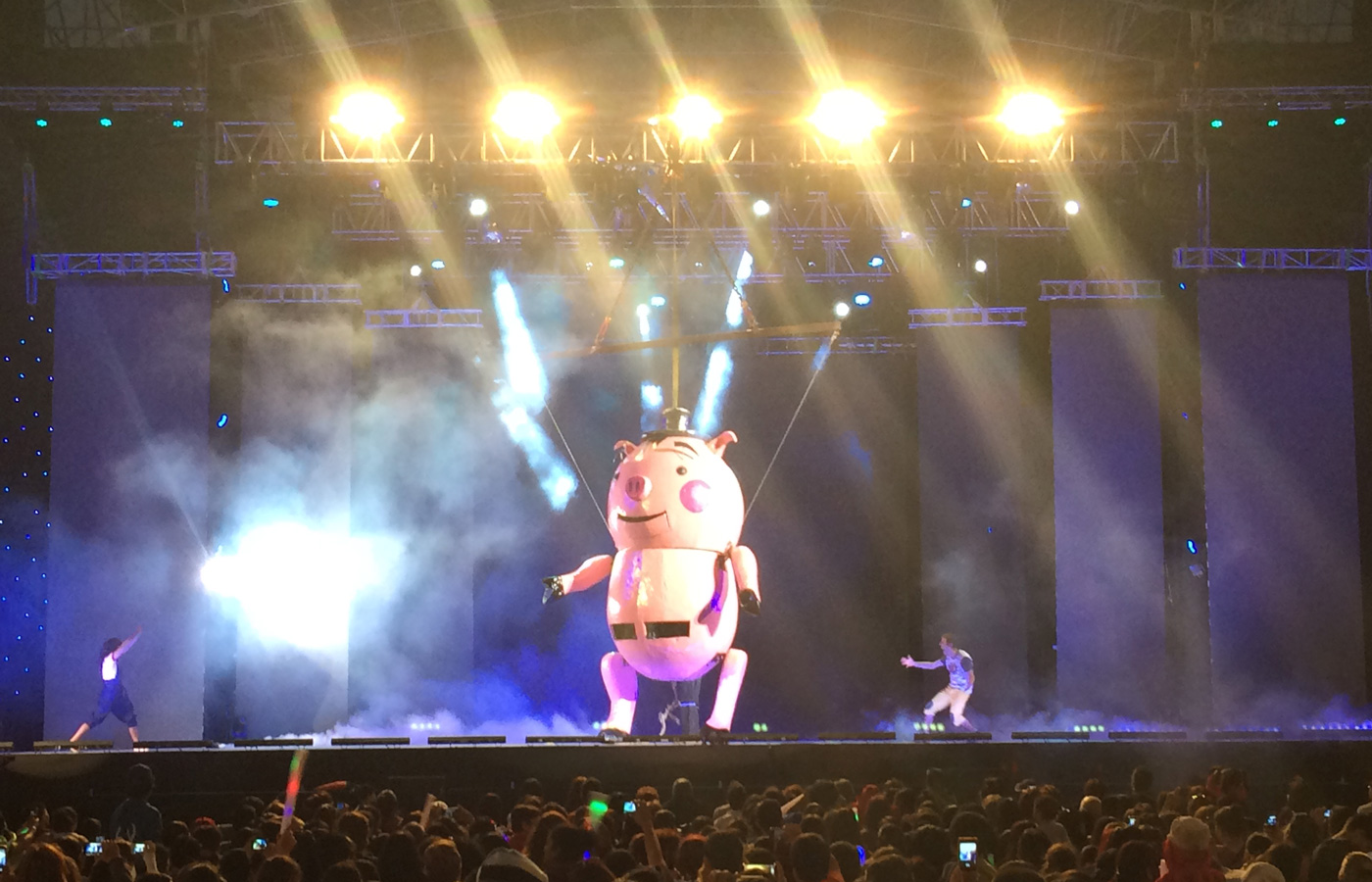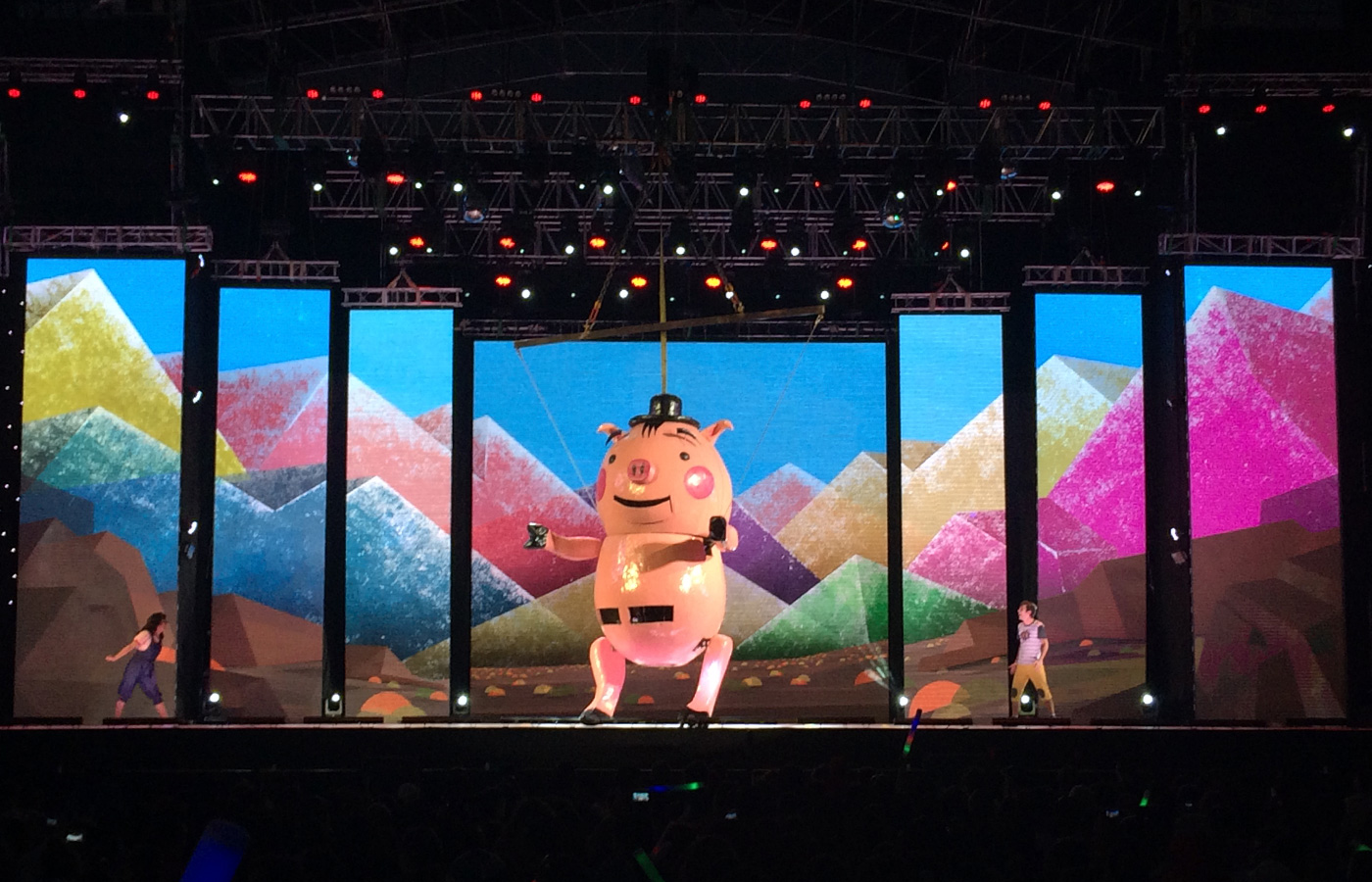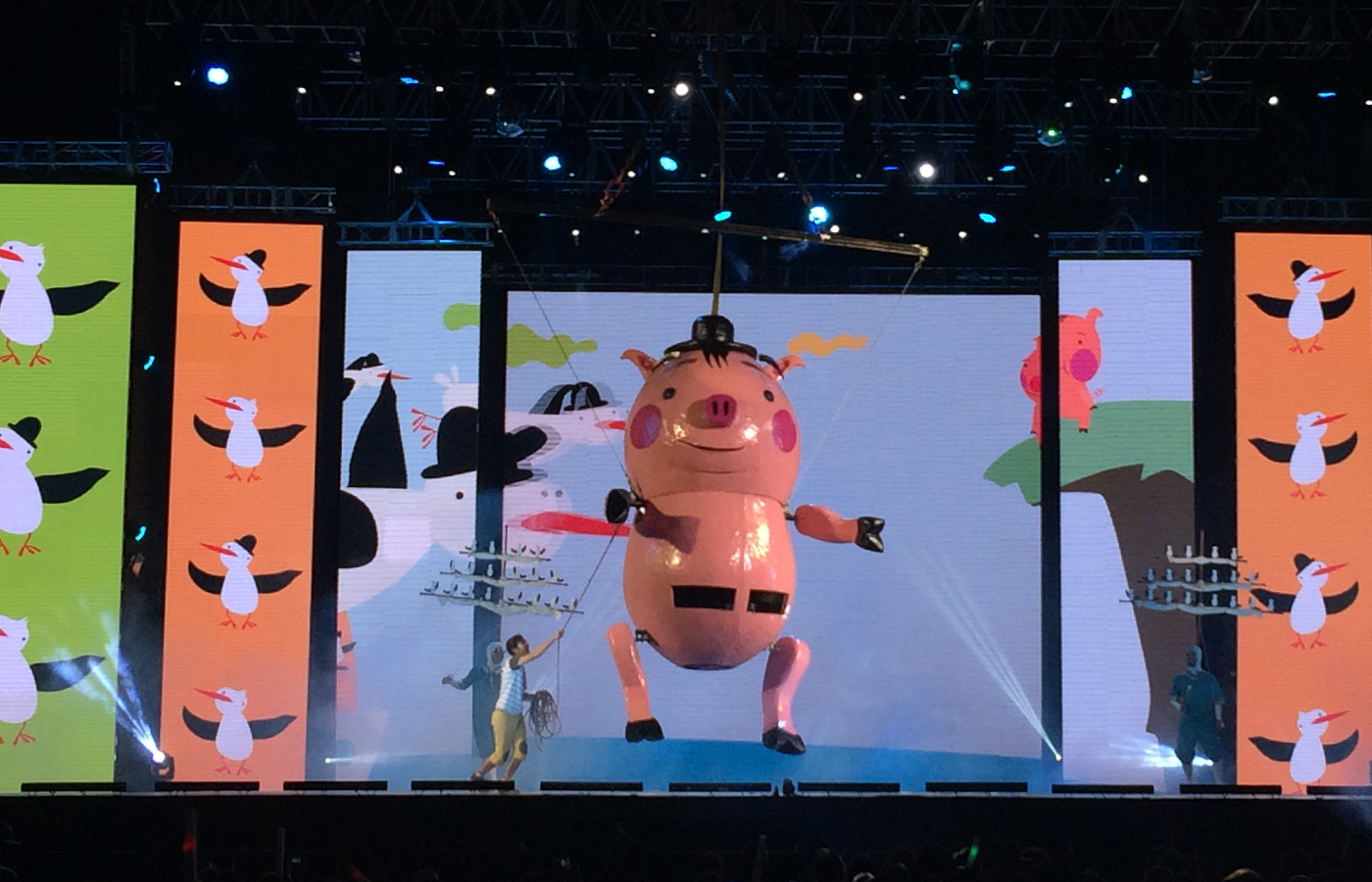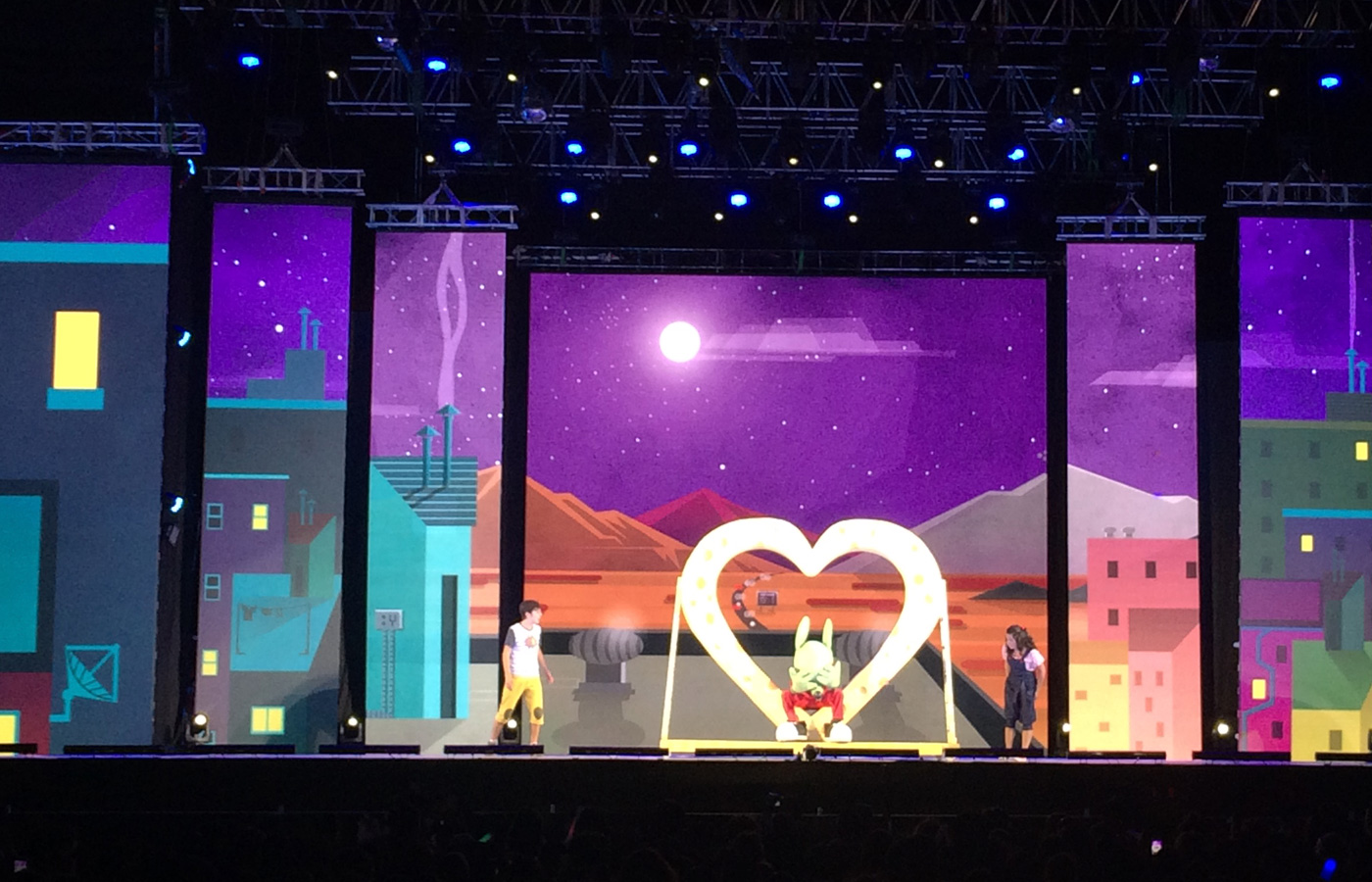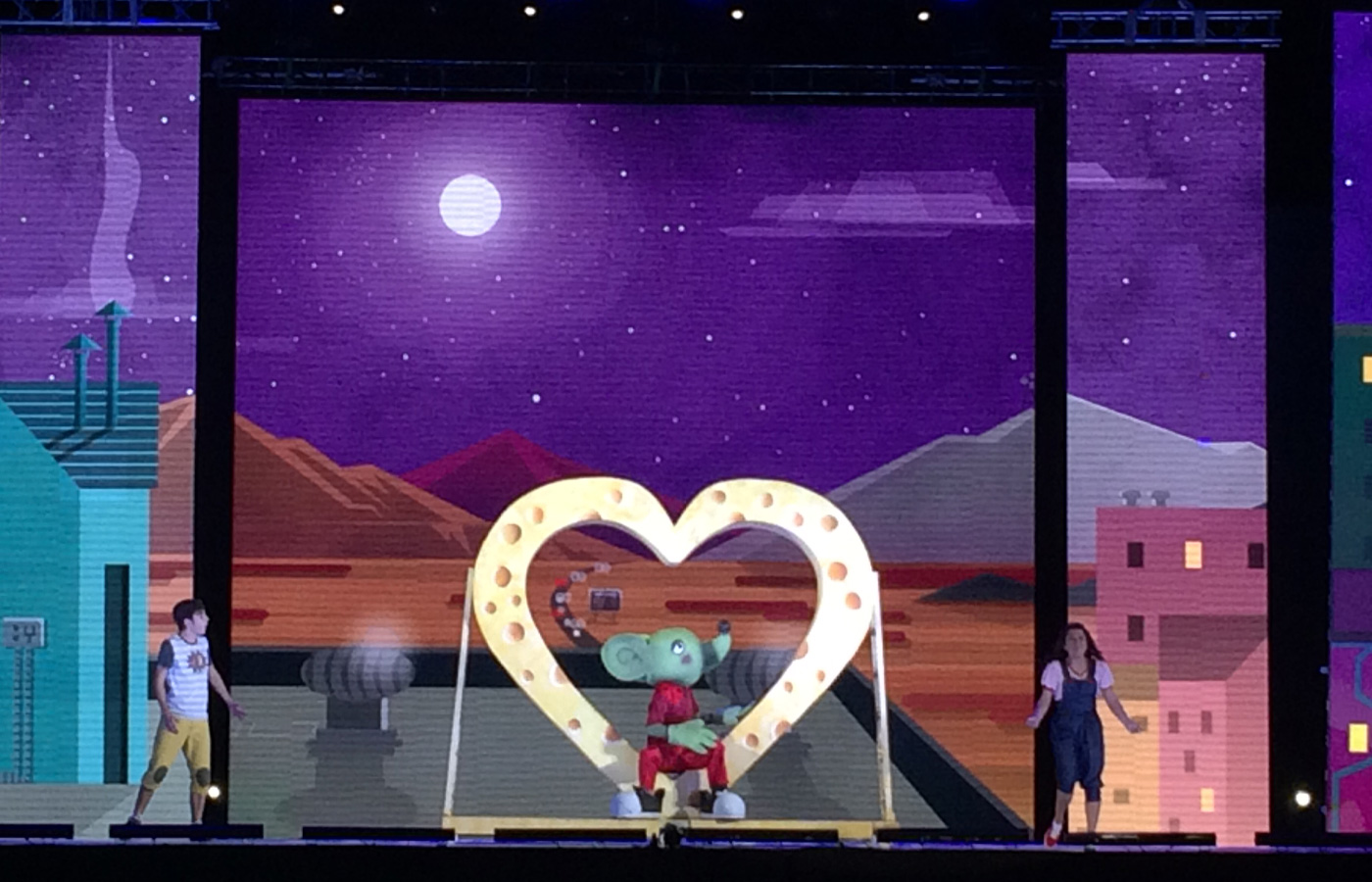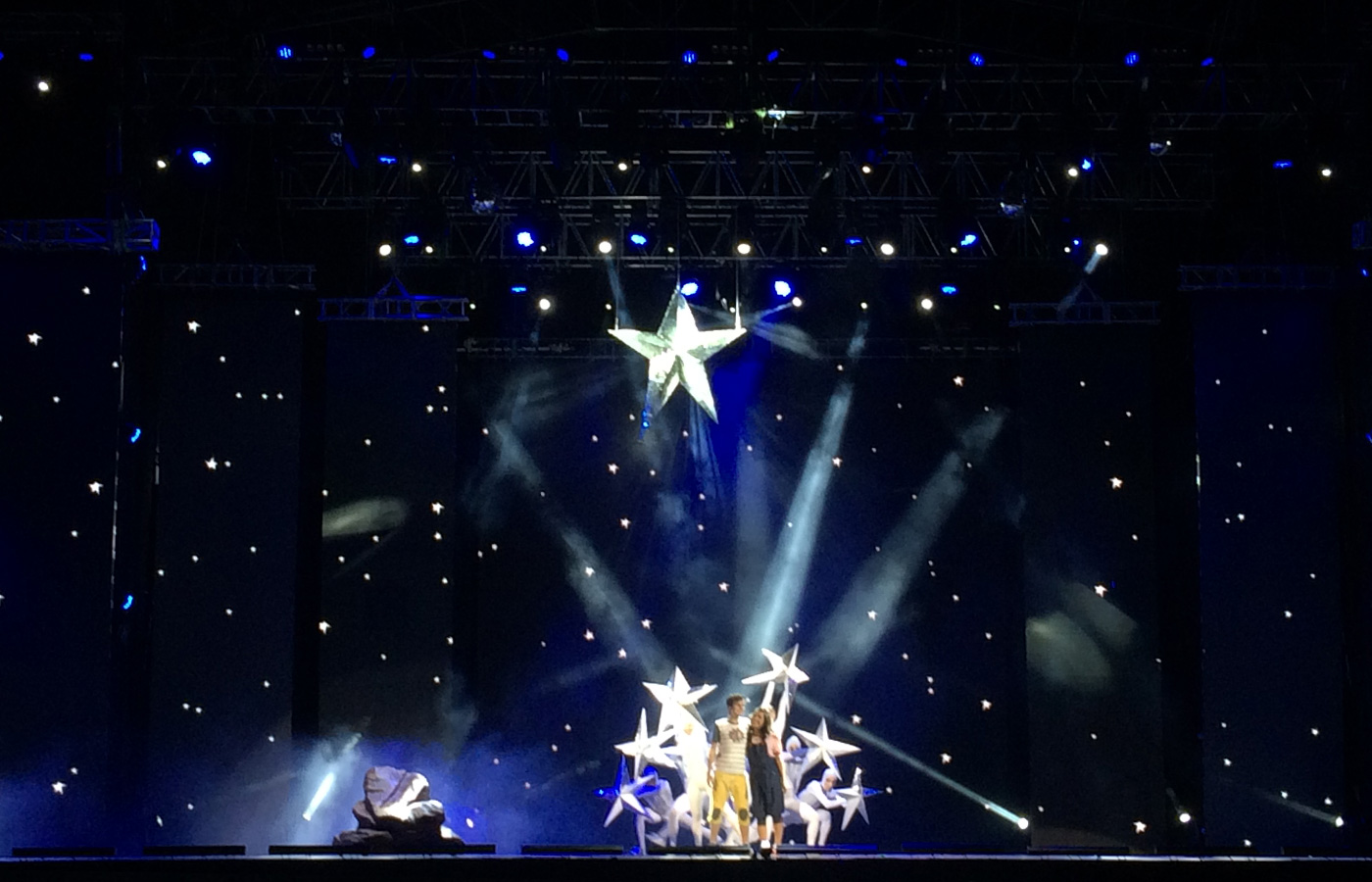 Achú, the magical Christmas of Laura and Juan
2014
This production was a great challenge due to its dimensions and thematic. The accent was to combine the visual world of Achú with a theatrical concert. The focus was for children, so the staging highlighted actions with dolls of different dimensions and sound visual effects. The visuals were a fundamental part of the staging.
The play tells the story of Laura and Juan, two children who meet at a civic march after both have lost their parents. Once they meet, they are swallowed by a strange magic gift box, which will take them to start an adventure all over Chile. They will travel south and north and will meet different characters belonging to the imaginary of Achú.
They will learn lessons but they will also enjoy freedom and imagination.
(Español) Dirección: Álvaro Viguera
Guión Original: Zumbásticos
Visuales: Zumbásticos
Música Original: Pablo Ilabaca, Felipe Ilabaca.
Iluminación: Luis Reinoso
Coreografías: Francisca Sazié
Elenco: Francisca Betel, Daniel Contesse, Catalina Martin, Cristobal Muhr, Mario Soto, Pilar Santelices.
Producción ejecutiva: Zumbásticos
Producción general: La Santa Producciones.